Free Case Review/Phone Consult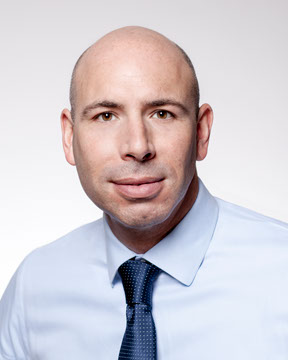 Your free virtual consult will be held over FaceTime, telephone or Skype so that you can talk to Dr. Castillo in real time. This gives you the opportunity to discuss your questions and goals in detail.
At the end of the virtual consult, Dr. Castillo will propose a treatment plan to help you achieve your objectives. If you decide to proceed with your care with us you can then schedule your in-office consultation.
This free virtual consult allows us to reach out to patients from all over North America. Many of our patients travel for surgery with us and our free "virtual consult" helps bridge the distance and provide you with the best care wherever you happen to be.
Contact Us Today