Intimate Makeover
Conveniently located to serve the areas of Los Gatos and San Jose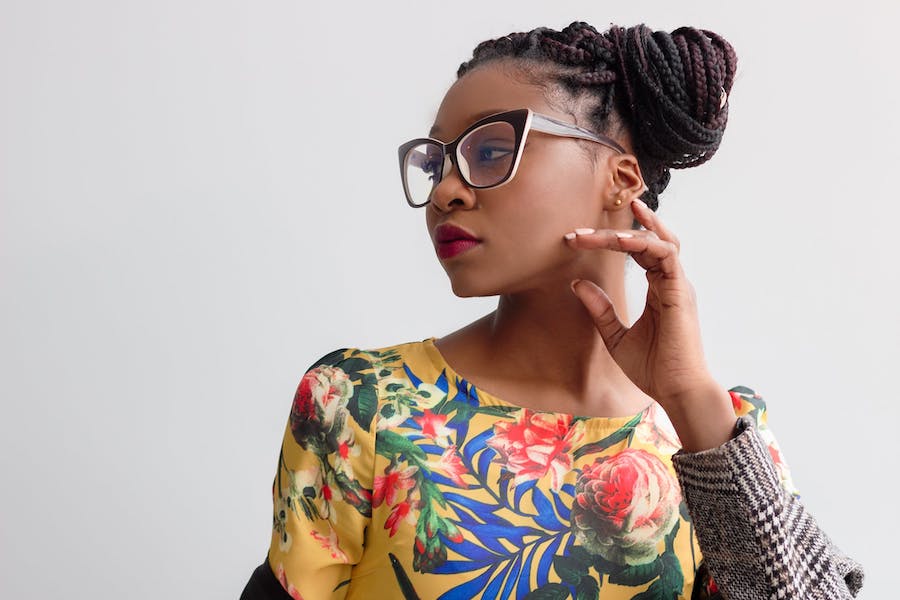 An intimate makeover is a personalized set of procedures tailored to restore, repair, and revitalize a woman's intimate health. You probably have a lot of questions about what an intimate makeover might entail. Know you aren't alone in seeking out healthcare for your most intimate problems.
Feel Comfortable with Intimacy Again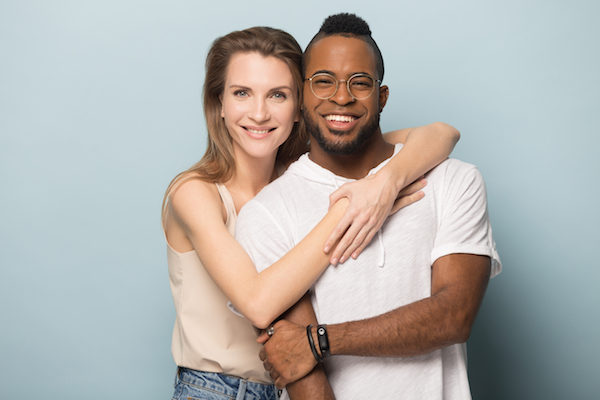 Has intimacy suffered from childbirth-related complications, aging or menopause? For many women, the most profound events in life can also cause significant changes to the pelvic floor muscles and other areas around the vagina. These issues are natural, but harm to the connective tissue and vaginal skin can lead to loss of sexual responsiveness, discomfort, and other unwanted side effects. This discomfort and dissatisfaction often contributes to a loss of self-esteem along with a lack of enjoyment in sexual activity. You no longer have to suffer in silence. Empower yourself with an intimate makeover. You deserve it!
All women deserve a safe space where they can discuss all their questions about their health, even the questions they might not feel comfortable discussing with their primary care provider.
Dr. Peter Castillo can help you emancipate yourself from any stigmas surrounding a discussion of your intimate wellness. Peer-reviewed journals have published Dr. Castillo's work and he is considered a leading expert on issues surrounding intimate wellness. Reach out to Dr. Castillo for a free initial consultation by calling (925)905-9922 or you arrange a consultation online. 
"As soon as I sat down with him I knew I was In great hands. Dr. Castillo is very compassionate, and nurturing. He answered all of my questions and addressed all of my concerns on the first appointment. He made very uncomfortable situations (i.e. pre-op pictures and measurements) very comfortable by actually getting to know me. He is very knowledgeable and I never felt rushed. His office staff is amazing as well." – K.R.

Just read or listen to some of Dr. Castillo's patients
About Intimate Makeovers in Los Gatos, CA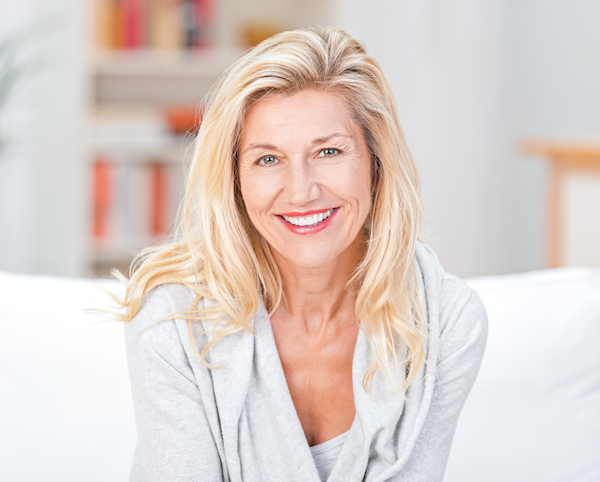 Each intimate makeover is customized for each patient's unique circumstances. Your specific issues and concerns will guide the design of your intimate makeover. An intimate makeover can offer two types of benefits: functional and aesthetic. Functional benefits can include treatments for pelvic floor disorder, repairing tears in vaginal tissue, correcting urinary incontinence, and more. Aesthetic benefits might include minimally invasive procedures to the labia minora and labia majora to achieve your desired appearance. Intimate makeovers can consist of vaginal reconstruction, vaginal tightening, aesthetic surgery, and various techniques of vaginal rejuvenation. Scientific surveys have found that intimate wellness issues, both functional and cosmetic, influence self-esteem and mental health.[1]
Benefits
Reduce stress urinary incontinence
Improve lubrication
More comfortable during strenuous activities
Improvement in sensations for sexual activities
Tightening of the vagina
Aesthetic improvements
Repair damage to vaginal tissue
Suitable Candidates
Candidates for intimate makeovers may have suffered from damage to the vagina from childbirth, menopause, aging, or injury. Due to the functional and aesthetic benefits, an intimate makeover can treat a host of issues.
Conditions Treated by Intimate Makeovers
Vaginal laxity
Uncomfortable or unsatisfactory sexual intercourse
Urinary incontinence
Scars or tears from episiotomy or trauma
Pelvic floor disorder
Decreased sensation
Painful intercourse
Reduce large or asymmetric labia
Your Private Consultation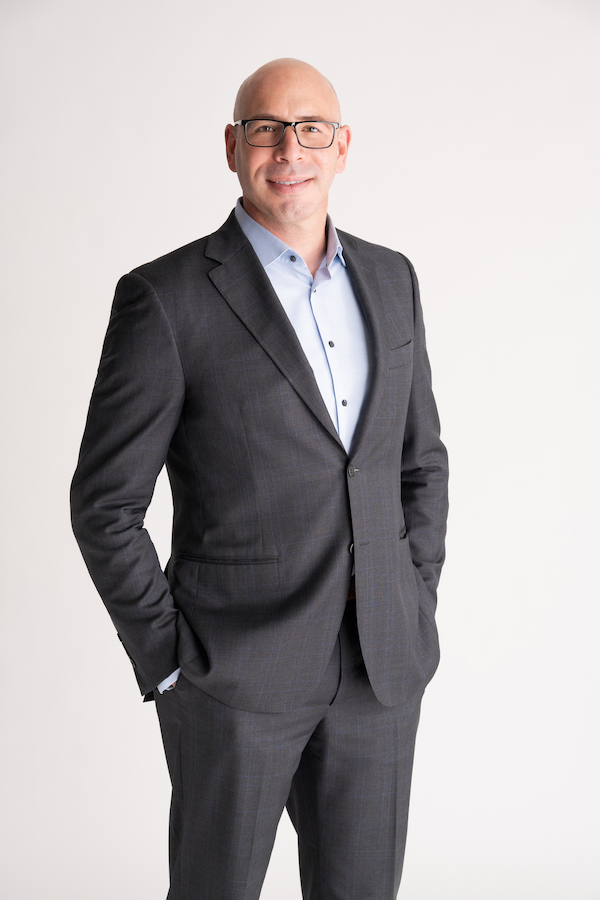 Vaginal deliveries or trauma to the vagina are not always apparent during a routine gynecological exam. Women might not feel comfortable talking about these conditions either. Leave that thinking behind. Dr. Castillo upholds the sanctity of the doctor-patient relationship. Your privacy is of the utmost importance to Dr. Castillo and he is committed to discretion.
When you meet with Dr. Castillo, you can discuss how vaginal restoration with an Intimate Makeover can help you regain your confidence. Swan Medical offers a free initial case review. This initial assessment can occur over the phone, on FaceTime, or on Skype. Dr. Castillo treats many patients from outside the Bay Area. Dr. Castillo promises to give you honest and accurate information about the most uncomfortable topics. Dr. Castillo completed a 3-year fellowship in female pelvic medicine and reconstructive surgery at the Cleveland Clinic Foundation and a preceptorship in Intimate Aesthetics at Aguirre Speciality Care in Denver, CO. Be happy, confident, and enjoy your intimate moments again by contacting Swan Medical at (925) 905-9922.
Preparation
Before your first visit, please read over our list of pre-visit instructions. You will be asked to fill out a set of questions so Dr. Castillo can better understand your medical history. Prior to your surgery date, it's important to follow every instruction Dr. Castillo or his staff provide you to ensure the best results.
Intimate Makeover Procedures
diVaTM
DiVa by Sciton has revolutionized the field of vaginal rejuvenation by offering a minimally invasive solution to several issues. DiVa is a hybrid fractional laser fine-tuned for use on the vagina. DiVa resurfaces the interior vaginal walls. After the resurfacing your body will heal the vaginal tissue, replacing the damaged outer layer with fresh, new skin. This activates the body's natural healing response and helps restore functionality. Medical research found lasers to be a sound treatment for stress urinary incontinence as well.[2]
diVa Tyte
Diva Tyte by Sciton is an infrared, non-ablative laser that uses light and heat to gently massage the dermal layer of the vagina. Diva Tyte works on the external labia and helps improve skin laxity and skin tone of the external labia. It can smooth and tighten the exterior skin as well as restore skin texture. Scientific studies find lasers to be a great option for treating vaginal laxity and smoothness.[3]
Labiaplasty
A labiaplasty is performed on the labia minora and labia majora, the inner and outer "lips" of the vagina. Labiaplasties can emphasize sculpting the aesthetics that a patient desires, be it symmetry or achieving a "tucked in" appearance. Also, some patients request a labiaplasty to fix issues of irritation and discomfort that arise after childbirth or aging. 
Vaginoplasty
A vaginoplasty focuses on the interior of the vagina. This differs from a labiaplasty which only focuses on the outer skin of the labia majora and labia minora. A vaginoplasty can heal vaginal tissue and resolve issues of vaginal laxity. Vaginoplasties are performed to address many issues that result from childbirth or aging. 
Perineoplasty
The perineum lies between the vagina and the rectum. It's an important node of the pelvic floor muscles. Often during childbirth, the perineal body may tear during delivery or the birthing doctor will make an incision through the perineal body called an episiotomy. This will often leave the vagina lax with less support due to the damaged perineal body. A perineoplasty restores the support of the vagina and rectum. A perineoplasty should be performed by a surgeon that specializes in female pelvic anatomy as it is a sensitive and important area for the support and sexual satisfaction.
O-Shot
An O-shot is a treatment that uses platelet-rich plasma to treat urinary incontinence and discomfort during sexual activities. Platelet-rich plasma (PRP) is harvested from a patient's own blood. Then the solution is purified and prepared for injection. Growth factors released by the shot of PRP provides a boost in sensation and functionality by revitalizing your tissue, nerve cells, and vascular structures.
Recovery
Depending on the suite of procedures you select, recovery time can vary. Make sure to follow all Dr. Castillo's recommendations and instructions to protect your results.
Intimate Makeover (Labiaplasty, diVa, O-Shot, etc) Results
Since he began performing intimate makeovers in Los Gatos, Dr. Castillo has emphasized empowering women and men through intimate healthcare. Patients benefit from Dr. Castillo's dedication to his discipline and skill as a surgeon. Listen to his patient testimonials to get a preview of the results you can experience:
"My story is like most women over fifty, our bodies lose shape, gravity takes over and the daily wear and tear of periods, childbirth and sex can make our vaginas look less than desirable. And let's not forget my favorite—stress incontinence.

Dr Castillo suggested the diVa laser treatments along with hormone therapy to jump start my aging mind and body..miraculously it worked. Not only did I feel more alive, but I started to notice a big difference in my skin, energy level and sex drive…my vagina area felt and looked considerably better, but I wanted more…one Labiaplasty and clitoral hood reduction please.

Not only is he a surgical guru, but he truly cares about the total woman."
How Much Does Vaginal Rejuvenation Cost in Los Gatos, CA
An intimate makeover is one of the most personal and customized sets of procedures available. Dr. Castillo performs a thorough assessment of each patient's medical history and goals before suggesting which procedures might achieve the desired results. Because of how personalized an intimate makeover inevitably becomes, the costs will vary from patient to patient. Dr. Castillo will provide you with transparent pricing during your consultation.
FAQ
Do intimate makeovers work?
Surveys of patients find that intimate makeover procedures can improve sexual satisfaction as well as provide patients with pleasing aesthetic results.[4] 
References