Sexual Health
Conveniently located to serve the areas of Los Gatos and San Jose
Sexual health is a vital component of your identity. The ways in which you connect with yourself and others can be intimate and fulfilling when your wellness is paramount.
Dr. Peter Castillo is a knowledgeable urogynecologist specializing in female sexual health care and sexual dysfunction treatments. His expertise as a pelvic health specialist will help you to determine what treatment will work best for you. Swan Medical is located in Los Gatos, California and proudly serves the needs of the greater Bay Area. Contact us at your earliest convenience either online or by calling (925) 905-9922. Dr. Castillo now offers virtual consultations to best suit your needs and lifestyle. We will happily assist with travel accommodations of those visiting us from afar: we offer up to $500 travel credit for patients traveling more than 100 miles!
About Low Sex Drive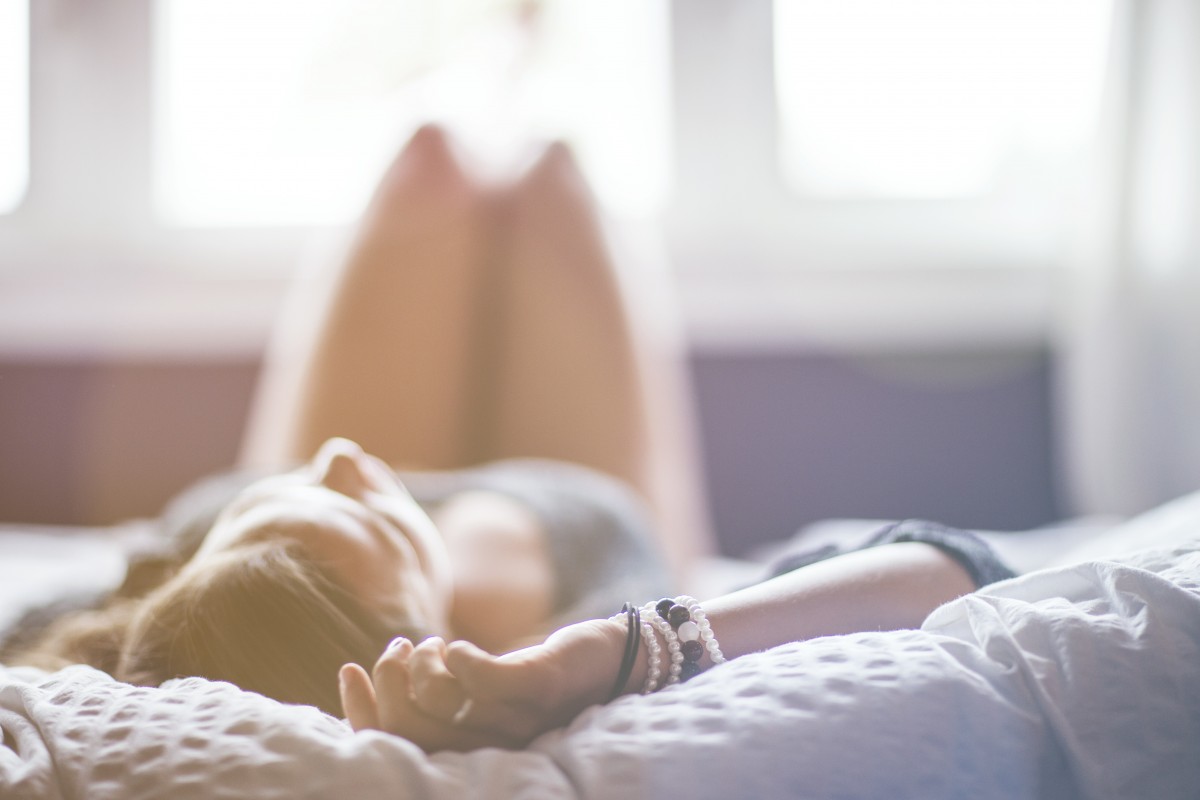 Form and function go hand in hand. When your body is not operating as well as it could be, you feel the effects both physically and emotionally. Low libido or sex drive can result from several common issues from hormonal decline, certain medications, loss of confidence, or physical changes. Vaginal dryness, for example, can cause discomfort, which in turn decreases your desire to engage intimately with your partner. The relationship between your physical wellbeing and your behavior is cyclical.
Swan Medical offers non-invasive, safe treatments to restore and rejuvenate vaginal health. Patients are able to enjoy sex again and improve their reproductive health. Most women experience exceptional relief of symptoms after one treatment.
Non-Surgical, Non-Hormonal Vaginal Rejuvenation
Revolutionary treatments are available to restore women's ability to enjoy sex by alleviating vaginal dryness. Changes in your vaginal health can cause pain and displeasure, so Swan Medical is here to address them.
Benefits of Vaginal Rejuvenation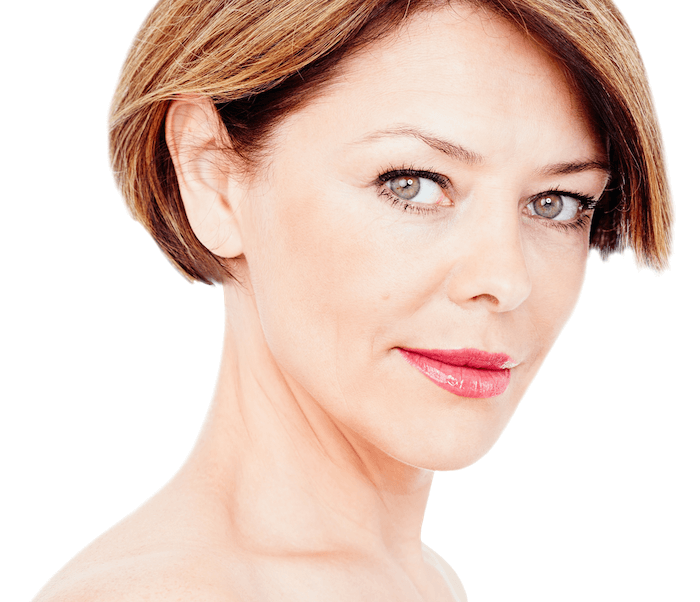 Vaginal rejuvenation facilitates vaginal secretions and creates new collagen, restores blood flow, and supports small nerves crucial to sexual function. This helps to restore the healthy, elastic, well-vascularized bed of tissue that allows for normal functionality. As a bonus, the vaginal canal tightens. With improved connective tissue function and support also comes increased sensation of the entire vaginal canal.
Vaginal health issues following childbirth or the transition towards menopause are common, but that doesn't mean you have to live with uncomfortable side effects. We offer variety of laser or light based therapies including diVa and diVa Tyte , Mona Lisa Touch or Thermiva.  With these treatments, you can improve vaginal health and feel more like your younger self again. The most appropriate treatment for you will be determined at the time of your consultation. We are so excited to bring you these effective, pain free, and quick treatment options. Our remedies are free from side effects and inconvenience, making them sensible alternatives to hormones, creams, or surgeries.
Additional Resources
Improve your overall sexual wellness with our sexual health services and procedures. We now offer the O-shot and PT-141 (Bremolanotide) to enhance the act of sexual intimacy.
The O-shot harnesses the power of your own platelets to stimulate clitoral sensation. Your blood contains specialized cells called platelets that, when isolated, can facilitate increased cellular communication.[1] Dr. Castillo can derive platelet-rich plasma (PRP) from a simple blood draw and inject it directly to the site where it can benefit your sexual health most.
PT-141 is a peptide that helps both men and women achieve sexual gratification. The active ingredient is bremelanotide, which has proven to increase sexual arousal in female recipients.[2] Men who use PT-141 are able to achieve and maintain erections for longer periods of time than they can without the benefit of bremelanotide.
To reap the rewards of vaginal rejuvenation or any of the products described above, please contact Swan Medical.
Men's Sexual Health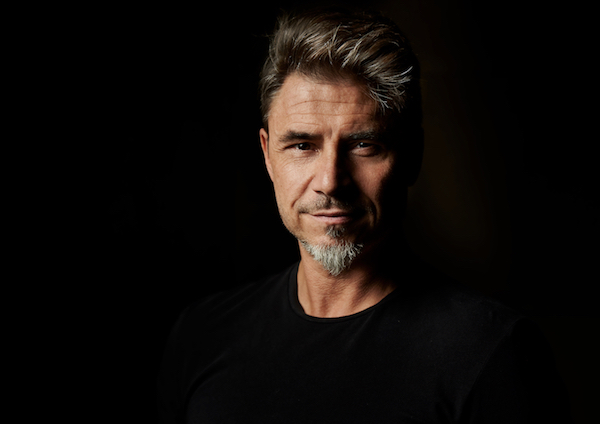 We haven't forgotten about the guys. Men's sexual health can be a very delicate and difficult issue because concerns about low libido, erectile dysfunction and performance anxiety are often difficult to talk about, even with your doctor. Dr. Castillo and his team understand. Better yet, they're here to help. Swan Medical offers several effective treatments that will reignite your masculinity and perhaps rekindle your connection with your intimate partner.
Therapies that we offer currently for men include bioidentical hormone optimization to treat low testosterone, which commonly affects men as they age. Also, the use of PT-141 and other compounded therapies are specifically intended to restore erectile function, enhance the sexual response and restore your confidence. 
Eligible Candidates
Conditions that commonly affect women's quality of life include: vaginal laxity, vaginal dryness, painful intercourse and urinary incontinence. These issues can be improved tremendously with non-surgical and non-hormonal in-office therapies.
Patients with mild urinary incontinence or frequent bladder infections are discovering marked improvement in these symptoms as well, as an alternative to incontinence surgery or antibiotic exposure. Only a specialist knowledgeable in female urology should determine the correct procedure for you.
Vaginal rejuvenation is not only for post-menopausal women!
Although originally designed for breast cancer survivors and post-menopausal symptoms, our vaginal rejuvenation treatments are beneficial to women of all ages.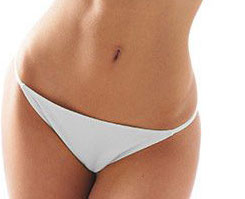 Many women use hormonal methods for contraception or cycle control. They may also be familiar with progesterone-only therapies while breastfeeding. Progesterone may be administered by pill, injection or IUDs. Often, these techniques create a low estrogen environment in the vagina. This hypo-estrogenic state changes the pH and bacterial flora of the vagina causing increased vaginal infections, dryness, itching, burning with urination and pain during intercourse. Many of these symptoms can be relieved by restoring the natural support of the vagina through hormnal and non-hormonal therapies. Most women report significant improvement in sexual function after their very first treatment at Swan Medical.
Menopausal Urogenital Symptoms
Menopausal urogenital symptoms include vaginal dryness, painful intercourse and urinary issues such as frequent bladder infections (UTIs) or urinary frequency. For decades, our only option for managing urogenital symptoms of menopause was the use of local hormones vaginally. Only 20% of women taking traditional low-dose hormone replacement will resolve their urogenital symptoms. Additionally, many women prefer to avoid the risks associated with hormone use. Some patients cannot use hormones because of breast cancer history. Many women with receptor-positive breast cancer also have to take medications that further deplete systemic hormone levels, causing very severe urogenital symptoms for which they have no solution. Swan Medical is here for you. We can overcome these bothersome symptoms by remodeling and re-creating premenopausal conditions of the vaginal canal without the use of hormones or their risks.
Urinary Symptoms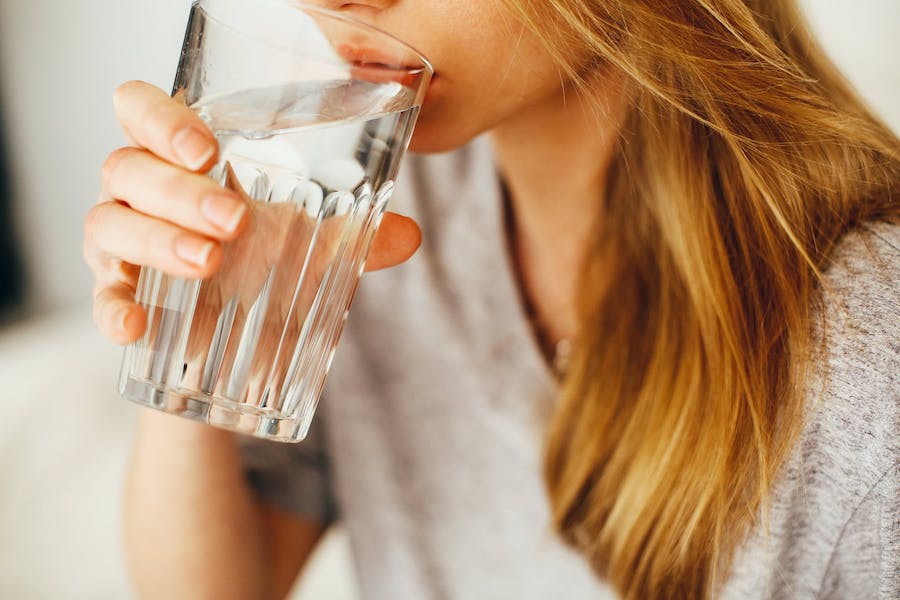 An estimated 1 in 3 women suffer from urinary incontinence, but only 25% of them receive the proper treatment.[3] Stress urinary incontinence is the most common type of urinary incontinence in women that occurs during exercise, coughing, laughing, or sneezing. Commercials often downplay the bothersome effect that this has on women by calling it "Mild bladder leakage," suggesting that this is normal. Urinary symptoms including leakage, burning, urgency, frequency, frequent urinary tract infections (UTIs) and night-time bathroom trips are quite common in women. However this does not mean that they are normal, only common. Medications and or minimally invasive surgical procedures might be necessary for women with these forms of urinary incontinence. For women with so-called "mild bladder leakage," or frequent UTIs, Swan Medical offers a wide array of non-surgical and non-hormonal therapies. After a visit with Dr. Castillo, patients notice significant improvement or resolution of urinary symptoms.
Private Consultation
If you are experiencing any of the symptoms described above, Swan Medical is your ultimate resource for rejuvenation and regeneration. In addition to being a renowned physician, Dr. Castillo is a great listener. He can transform your issues into solutions after a comprehensive consultation.
The doctor may perform a brief physical exam, or simply ask you to describe the nature of your sexual health condition. You are in control of the consultation process. Dr. Castillo is simply your copilot on the road to your best self. Call (925) 905-9922 to schedule an appointment and begin the process of restoring your youthful vigor.
Procedures
Our non-surgical vaginal rejuvenation procedures are performed during a quick office visit without any down-time. These efficient procedures are performed in the office without the need for anesthesia. Our techniques are ideal for patients still planning future pregnancies or who cannot take the time for surgical recovery, or simply value discretion.
O-Shot
If you are interested in receiving the O-shot, Dr. Castillo will need to gently draw a small sample of plasma to begin the process. This sample is placed in a centrifuge, where it spins rapidly to separate the various components of your blood. The healing, concentrated platelets are gathered into a serum called PRP, or platelet-rich plasma. PRP is all natural since it derives from your own cells. Your body's platelets are then painlesslesly injected into the clitoris and the G-spot. PRP attracts stem cells to the area and initiates tissue regeneration including blood flow and neurogenesis to the clitoris and G-Spot to restore function and enhance sexual satisfaction.
PT-141
Dr. Castillo can prescribe a peptide called PT-141. This bremelanotide-based infusion helps both men and women achieve sexual gratification. Contact our Los Gatos office to learn more about our various approaches to increasing your sex drive.
Recovery and Results
Although many women report a significant improvement after their first treatment at Swan Medical, maximal and prolonged benefits from vaginal therapy are usually achieved after a series of three sessions. Procedures are typically spaced approximately 4-6 weeks apart, but each patient is unique.
To get a preview of your future satisfaction, watch our valued clients' video testimonials. We are humbled by their kind words, and we are dedicated to serving our community.
FAQ
How much do sexual health services cost in Los Gatos, California?
The cost of sexual health treatment depends on the exact type of procedure or product you require to achieve your desired results. Swan Medical offers occasional specials to ensure that you get the best care at the right price. 
What causes low sex drive?
Low sex drive has many root sources, hence we must apply the correct remedy for the individual need. If you are located in the Bay Area or visiting from out of town and wish to learn more about our sexual health services, call (925) 905-9922. 
References
Woodall Jr, J., Tucci, M., Mishra, A., & Benghuzzi, H. (2007). Cellular effects of platelet rich plasma: a study on HL-60 macrophage-like cells. Biomedical Sciences Instrumentation. 43, 266-271. PMID: 17487092
Diamond, L. E., Earle, D. C., Heiman, J. R., Rosen, R. C., Perelman, M. A., & Harning, R. (2006). WOMEN'S SEXUAL HEALTH: An Effect on the Subjective Sexual Response in Premenopausal Women with Sexual Arousal Disorder by Bremelanotide (PT‐141), a Melanocortin Receptor Agonist. The Journal of Sexual Medicine. 3 (4) 628-638. https://doi.org/10.1111/j.1743-6109.2006.00268.x
Lukacz, E. S., Santiago-Lastra, Y., Albo, M. E., & Brubaker, L. (2017). Urinary incontinence in women: a review. Jama, 318(16), 1592-1604. DOI: 10.1001/jama.2017.12137