Manifesto
Conveniently located to serve the areas of Los Gatos and San Jose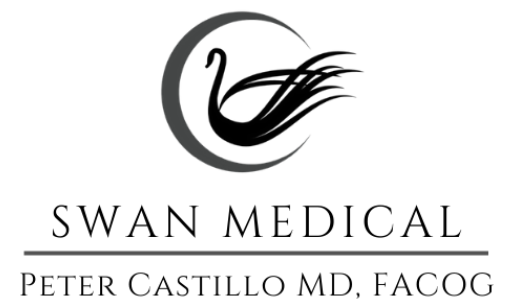 Swan Medical stands for the future of proactive, preventative healthcare in the field of Intimate Wellness.
Founded by Dr. Peter A. Castillo in 2016, Swan Medical was born out of the clear necessity for knowledge and expertise in the field of Intimate Wellness. In a space where intimate concerns are dismissed or lack of treatment options leave patients without any answers for issues labeled as taboo, we came to realize our model of care is seriously valuable and highly necessary for the evolution of the modern healthcare system as a whole.
Therefore, we set out on a journey to create a medical space where all are treated with respect, dignity, and compassion. Our approach, "The Longevity Pathway", is designed to accommodate the unique needs and desires of every patient, all while leading them to a single destination: Longevity in health and wellness. We envision a future where healthcare centers serve as modalities for proactive preventative medicine and long-term sustainment of patient wellbeing.
In addition to addressing the important needs of our clients, Swan Medical aims to serve as an groundbreaking Educational Center where clinical research, externships, and professional development can further grow the body of knowledge in this space. With a united vision of the future, we welcome change and encourage innovation in order to provide our patients and staff with the environment they need in order to thrive. Not just in the short term, but for the rest of their lives.
With our foundational values of Respect, Dignity, and Compassion, we look for those aligned with our mission to join our growing family and help bring revolutionized healthcare to the greater bay area and beyond.