Perineoplasty
Conveniently located to serve the areas of Los Gatos and San Jose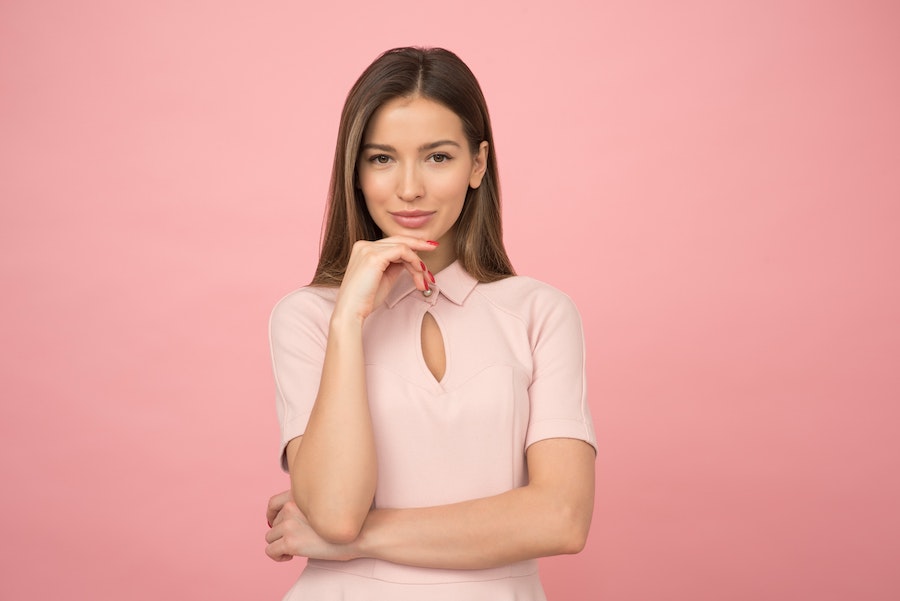 The perineal body is a very important junction of the pelvic floor muscles that lies between the vagina and rectum. During pregnancy and birth, the perineal body experiences the greatest amount of injury and is often the site of lacerations.
An episiotomy is an incision through the perineal body to allow the baby to pass. By definition, this creates a bigger opening to the vagina, which rarely regains its normal caliber after healing and is one of the most important causes for loss of sensation and laxity. Restoration of the perineum and normalization of vaginal support and caliber is best performed by a fellowship trained Urogynecologist with specialized training in sexual function and intimate reconstructive surgery, not just a plastic surgeon or a gynecologist.
Dr. Castillo is dual board certified in Obstetrics and Gynecology as well as Female Pelvic Medicine and Reconstructive Pelvic Surgery and has extensive experience in vaginal surgery.
He received additional specialized training in Intimate Aesthetic Surgery, which is an important distinction from general gynecologists and plastic surgeons. A thorough urogynecologic exam will ensure that any underlying problems are addressed. This comprehensive approach will allow for any repairs to be properly diagnosed and performed along with an aesthetically pleasing vaginal rejuvenation.
If a medical diagnosis is present as in the case of pelvic organ prolapse or urinary incontinence, we will work with your insurance company which may cover some portion of your surgery or hospitalization, if necessary.
FAQ
WHAT IS A PERINEOPLASTY?
The perineum area provides support for all the surrounding organs, and it contains muscles that influence vaginal tightness and looseness. A perineoplasty is procedure that focuses on the area between a woman's vagina and anus and corrects any changes to restore or reduce size of the vaginal opening and to provide important support to the vagina. A perineorrhpahy often greatly improves the look of the area to address gaping appearance or scars from episiotomy or delivery tears. This cosmetic surgery procedure can remove any loose skin, excess scar tissue, or unsightliness. A perineoplasty can assist in increasing sexual pleasure as well as restore self-confidence. This is often performed along with a Vaginoplasty to correct changes in the vaginal canal.
WHO IS ELIGIBLE FOR A PERINEOPLASTY?
Patients who are experiencing decreased sensation during intercourse due to muscle stretch or have appearance concerns due to gaping appearance or scarring benefit from a Perineoplasty. Similarly, patients experiencing painful sex due to scarring or poorly performed episiotomy repair can benefit greatly from a perineoplasty.
WHAT IS PERINEOPLASTY RECOVERY LIKE?
Perineoplasty recovery is similar to a vaginoplasty where soreness can be experienced when sitting for prolonged periods. Patients are advised to refrain from having sex for six weeks. Any strenuous activity or exercise should be avoided as well. In addition, patients should not use tampons or submerge in bathtubs, swimming, or hot tubs during this time. Most patients may return to work in a few days following the procedure. There is usually minimal pain and discomfort and it is treated with over the counter pain or prescription painkillers.