Profractional Laser
Conveniently located to serve the areas of Los Gatos and San Jose
Laser Resurfacing Rejuvenates the Skin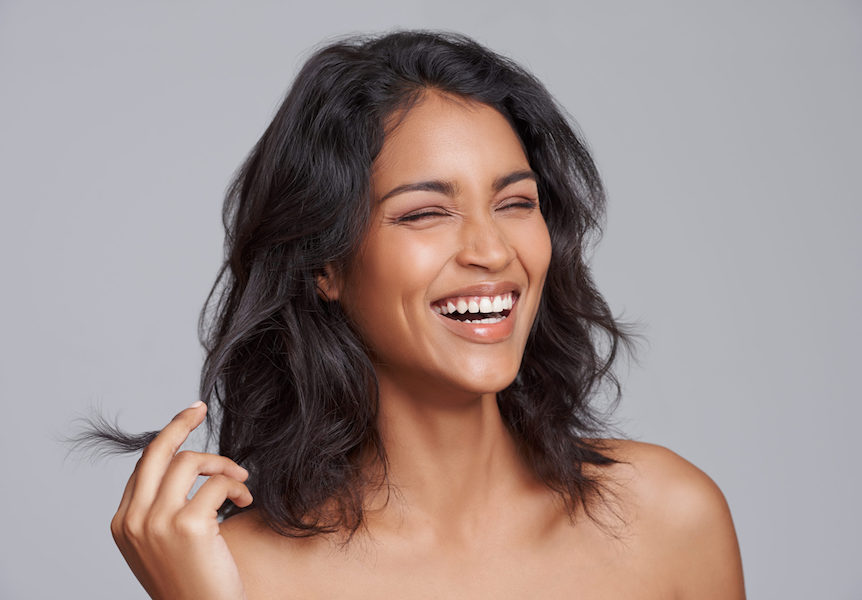 The ProFractional laser is based on Sciton's venerated Joule system of laser skin resurfacing. It offers profound skin rejuvenation with a proven ability to erase scars, smooth texture, and support collagen remodeling. This boost to collagen restores the skin's underlying support structure and continues to improve the skin for up to a year after treatments. From micro and nano peels to deep resurfacing, the ProFractional laser safely removes fine lines, scars, and deep wrinkles and promotes healthy skin from the inside out with little downtime. The ProFractional laser can treat a diversity of conditions from scars to rejuvenating aged skin.
Aesthetic Procedures
Let our team of highly-skilled professionals help you achieve your aesthetic goals. We offer a variety of treatments that will help you feel and look your best. Contact Swan Medical today to continue your aesthetic journey with a team to support your goals. You can call our Santa Clara County office at (925) 905-9922. You can also visit our helpful page for new patients for more useful information.