BroadBand Light IPL PhotoFacial
Conveniently located to serve the areas of Los Gatos and San Jose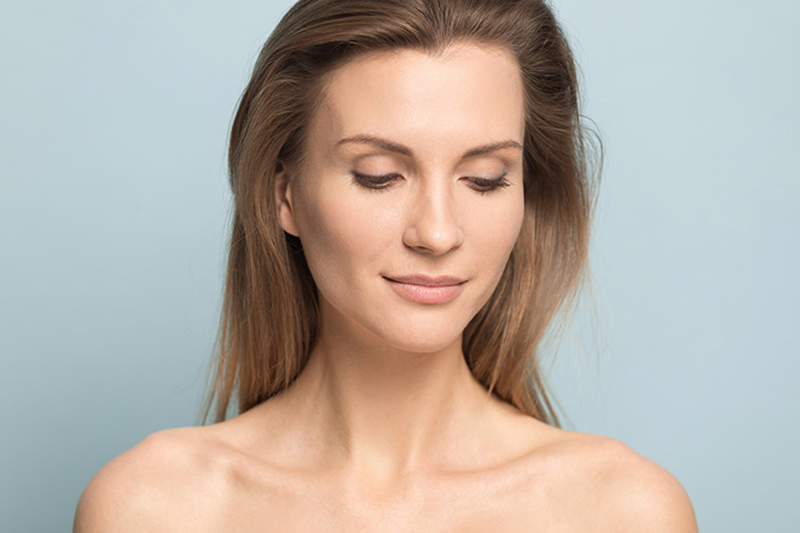 BroadBand Light (also known as BBL) is an advanced version of the Intense Pulsed Light PhotoFacial that will smooth out your skin tone and make you radiant. Developed by the technology wizards at Sciton, BBL bathes the skin in multiple frequencies of brilliant light energy. The controlled pulses will rejuvenate the treatment area while erasing fine lines and wrinkles.
If you are intrigued by the potential of this dazzling technology, we invite you to consider a consultation at Swan Medical. You can contact Dr. Castillo and his capable team of compassionate medical professionals by calling us at (925) 905-9922.
What is a PhotoFacial?
A PhotoFacial is a light-based treatment to refresh and rejuvenate the skin. The procedure employs Intense Pulsed Light (IPL) to remove dead skin, stimulate the growth of new skin cells, promote collagen production and smooth out the skin's color and texture. BroadBand Light is Sciton's state-of-the-art IPL system. BBL is one of the most powerful and versatile light devices available in the aesthetics industry. Swan Medical a proud purveyor of BBL treatments for our Los Gatos community.
BroadBand Light Treats a Variety of Skin Conditions
Acne
Pigmented Lesions (freckles, age spots)
Vascular Lesions (cherry angiomas, rosacea, and more)
Deeper Lesions / Darker Skin Types
Hair Removal
Does BroadBand Light Get Rid of Wrinkles?
Sciton's BBL is cutting-edge technology that treats wrinkles, fine lines and other skin conditions using the power of light. BBL is not a laser. Lasers use a single wavelength. BroadBand Light differs by using a wide spectrum of wavelengths to treat skin conditions.[1] BBL comes with various filters and adapters to treat an impressive range of conditions. This versatile approach allows Dr. Castillo and his team to create custom treatments for each patient and maximize the positive benefits. 
Benefits of BroadBand Light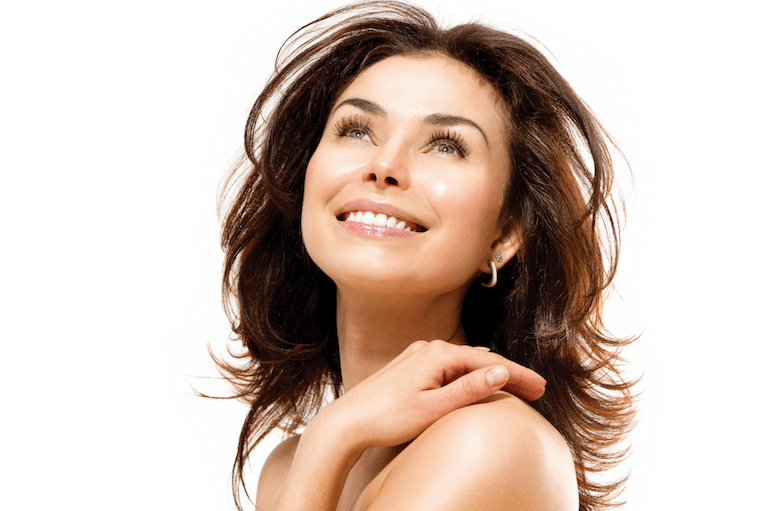 BroadBand Light achieves remarkable results because it doesn't just improve sun-damaged and aged skin. Research into gene expression has found that BBL restores your skin cells so they actually behave and respond in the same way as young, healthy skin cells.[2] This is as close as it comes to a literal fountain of youth.
BBL's Bevy of Benefits
Safe for most skin types
Treats several areas of the body
Very little to no discomfort
No downtime or recovery
Used with other treatments
Quick treatments
Stimulates collagen production
Fast Results
Elevate Your Experience with BBL Hero
BBL Hero takes your aesthetic laser treatments to the next level. It offers more power, a higher degree of precision and extraordinary versatility. Swan Medical is pleased to offer treatments by this innovative device to our Silicon Valley community in Los Gatos, California. BBL Hero boasts four quadrants of improvement over previous iterations of laser technology.
All in a Day's Work for BBL Hero 
One-of-a-Kind Flash Lamp Technology
Interchangeable Smart Filters
Finesse Adapters
CoolComfort Technology
Do you need a hero? BBL Hero treats larger areas, faster, with twice the cooling effect to keep you comfortable. BBL Hero will rescue you from acne, hyperpigmentation, age spots, rosacea and deeper lesions.
Candidates
BroadBand Light's unique blend of wavelengths offer a wide array of benefits for all skin types. At your private consultation at Swan Medical, we will assess your candidacy for BroadBand Light treatments or any of our other fine aesthetic services. 
Your Private Consultation at Swan Medical
Your private consultation at Swan Medical in lovely Los Gatos, CA, is the beginning of your medspa experience. Whatever the outside world's many demands, when you walk through our doors, it's all about you. Come prepared to discuss your medical history and describe your aesthetic aspirations. 
Dr. Castillo and his warm staff are sincere in their approach because they genuinely want to help. They will aim to make your first visit with us both fulfilling and informative. Out-of-town patients and those traveling for business or pleasure are encouraged to take advantage of our virtual consultations.  Contact us to begin your rejuvenation journey at Swan Medical. Call (925) 905-9922 to schedule your private consultation with us. 
Preparation
BroadBand Light is a gentle yet powerful light-based skin treatment. Patients who are planning on undergoing or who have recently undergone BBL treatments are strongly advised to stay out of direct sunlight and to stay away from high-powered sun lamps.[3] BroadBand light will greatly increase your skin's sensitivity. BBL patients must wear sun protection such as a high SPF sunblock and wide-brimmed hats whenever they go outside, even on a cloudy day.
Procedure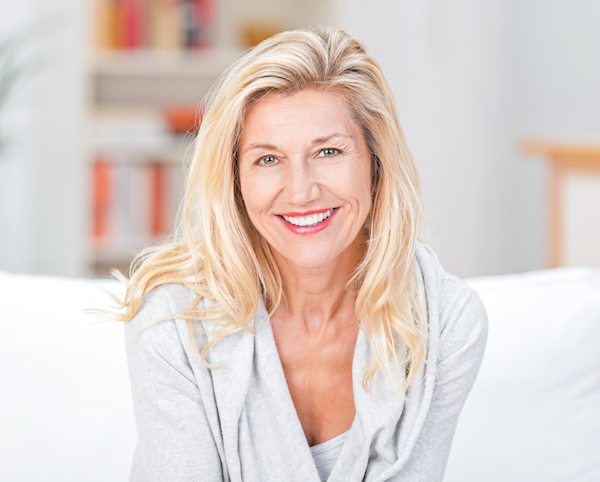 The BroadBand light system is a versatile device that can be adjusted and optimized to meet the individual patient's needs. Its functional handpiece will be placed over the treatment area where intense pulses of broad-spectrum light rays will shower the skin in filtered, focused light energy. Heat from the light encourages the production of fresh new cells at the skin's surface. Meanwhile, deep within the skin, BroadBand light kickstarts collagen production. Collagen is a support protein that gives young-looking skin its supple elasticity.
Depending on the device's setting, BBL can also target unwanted rosy-red pigmentation, webbed networks of spider veins, even acne and scarring. A series of PhotoFacial treatments with BBL will leave your skin looking smooth and lustrous.
Rapid Recovery
Your recovery from BroadBand Light treatments will be brief and easy, although some redness should be expected. You can expect to experience some redness and sensitivity in the treatment area. You should avoid exposing your skin to sunlight before treatment and while you recover.
Radiant Results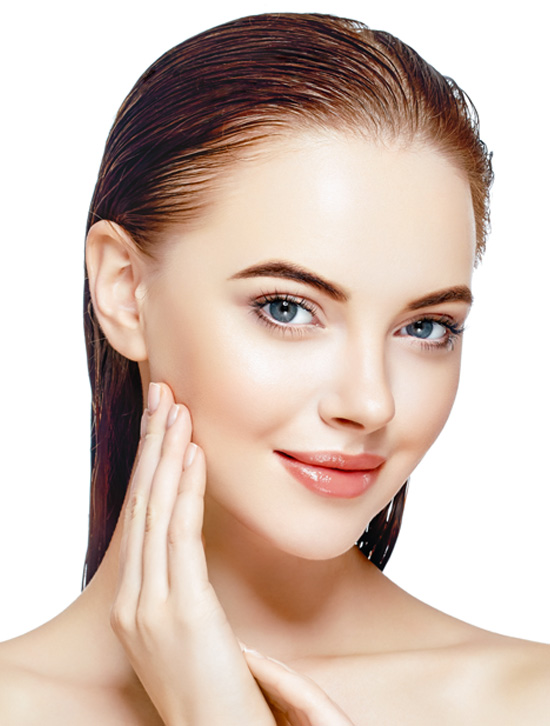 A BroadBand Light PhotoFacial will rejuvenate your skin with a multispectrum bath of electromagnetic energy. Wrinkles and scars will begin to fade while loose, sagging skin will be endowed once more with youthful elasticity.
Regular BBL treatments will markedly impede the aging process and leave your skin glistening with dewy innocence. Experience the best in Intense Pulsed Light with BBL treatments at Swan Medical. Our patients' reams of radiant reviews stand as a lasting testament to our proven results.  
How Long Does It Take to See BBL's Results?
Patients can look forward to when their results begin to blossom in as little as one week. But this is only the beginning, as the skin's condition will continue to improve as it slowly recovers over the course of several months. BroadBand Light's best results are best seen after a series of treatments over a prescribed period of time.
Corresponding & Complementary Procedures
Once your skin looks fantastic, treat yourself to Swan Medical's many other aesthetic enhancement procedures. We've got you covered from head to toe!
CoolSculpting
CoolSculpting is among the most popular non-surgical, non-invasive body contouring treatments available today. If you have stubborn pockets of unwanted fat that resist your best efforts at diet and exercise, then perhaps CoolSculpting is your body sculpting solution! CoolSculpting freezes away discrete bulges of pinchable fat without any incisions. The treatment permanently removes fat cells while leaving the skin unharmed. 
Injectables
At Swan Medical, our injectable treatments include the most popular neuromodulators and dermal fillers Like Botox and Juvéderm. These treatments may be a supplement to or a substitute for your customized series of BroadBand Light sessions. The staff at Swan Medical will work with you to create your personalized skin rejuvenation plan.
How Much Does a BBL PhotoFacial Cost in Los Gatos?
Our community in Los Gatos, California, is warmly welcomed to explore their non-surgical, skin rejuvenation options at Swan Medical. All of our treatments are tailored to the individual needs of each patient. At your personal consultation, we will determine if a series of BroadBand Light treatments will be the optimal approach to achieving your aesthetic aspirations. After we determine your custom course of treatment, we will provide you with an accurate cost estimate. You can also watch our specials page for exclusive savings opportunities.  
FAQ
Does BroadBand Light really work?
BroadBand Light (BBL) is an effective intense pulsed light (IPL) therapy for treating a wide range of skin issues. Its multi-spectrum light rays can even skin tone and smooth skin texture. From wrinkles to rosacea, acne scarring to sunspots, and even fine lines and wrinkles, a custom sequence of BBL treatments will show real results that will continually improve as your skin recovers over the weeks and months.
Does BroadBand Light reduce pore size?
BroadBand Light works both at the skin's surface and also deep within it to improve its texture and structure. Young, supple skin is supported by a latticework of collagen scaffolding which grants it its tender elasticity. BroadBand light stimulates skin regeneration while encouraging collagen growth. Collagen production softens the appearance of aging skin and reduces pore size. 
References
Chang, A. L. S., Bitter, P. H., Qu, K., Lin, M., Rapicavoli, N. A., & Chang, H. Y. (2013). Rejuvenation of Gene Expression Pattern of Aged Human Skin by Broadband Light Treatment: A Pilot Study. Journal of Investigative Dermatology, 133(2), 394–402. https://doi.org/10.1038/jid.2012.287
‌Bitter, P. (2020). Broad Band Light and Skin Rejuvenation. Facial Plastic Surgery Clinics of North America, 28(1), 29–36. doi: 10.1016/j.fsc.2019.09.014
Wat, H., Wu, D. C., Rao, J., & Goldman, M. P. (2014). Application of Intense Pulsed Light in the Treatment of Dermatologic Disease: A Systematic Review. Dermatologic Surgery, 40(4), 359–377. https://doi.org/10.1111/dsu.12424