Sciton's Broadband Light (BBL)
Conveniently located to serve the areas of Los Gatos and San Jose
BBL is the Most Advanced Intense Pulsed Light Photofacial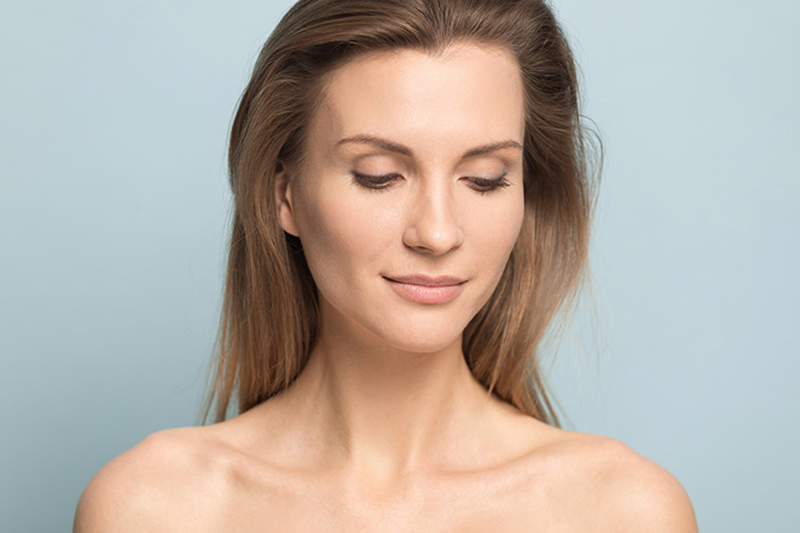 Sciton's BBL is cutting-edge technology that treats acne and other skin conditions using the power of light. BBL is not a laser. Lasers use a single wavelength. BroadBand Light differs by using a wide spectrum of wavelengths to treat skin conditions. BBL comes with various filters and adapters to treat an impressive range of conditions.
Acne
Pigmented Lesions (freckles, age spots)
Vascular Lesions (cherry angiomas, rosacea, and more)
Deeper Lesions / Darker Skin Types
Hair Removal
This versatile approach allows Dr. Castillo to custom tailor treatments for each patient and maximize the positive benefits. BroadBand Light achieves remarkable results because it doesn't just improve sun-damaged and aged skin. Research into gene expression has found that BBL restores your skin cells so they actually behave and respond in the same way as young, healthy skin cells. This is as close as it comes to a literal fountain of youth. 
Aesthetic Procedures
Let our team of highly-skilled professionals help you achieve your aesthetic goals. We offer a variety of treatments that will help you feel and look your best. Contact Swan Medical today to continue your aesthetic journey with a team to support your goals. You can call our Santa Clara County office at (925) 905-9922. You can also visit our helpful page for new patients for more useful information.