CoolSculpting
Conveniently located to serve the areas of Los Gatos and San Jose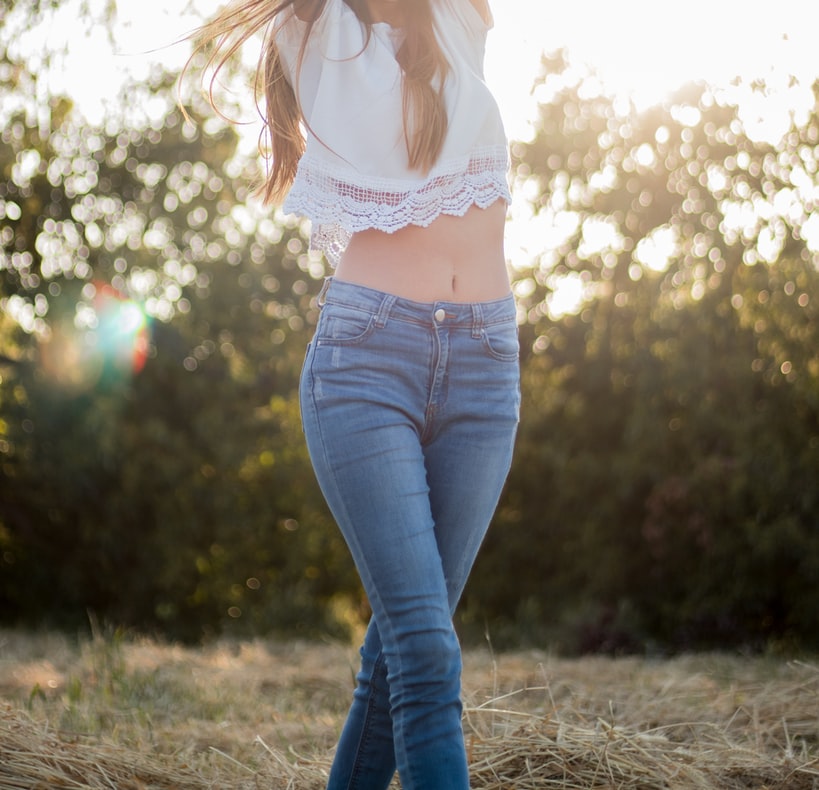 CoolSculpting is the non-surgical, non-invasive way to freeze away unwanted fat for good. By harnessing the transformative power of low temperatures, Dr. Peter Castillo can eliminate unsightly bulges and contour a slim, strong new you.
Contact Swan Medical in Los Gatos, California to learn how CoolSculpting can help accomplish your body contouring goals.
Before & After Photos
What Is CoolSculpting?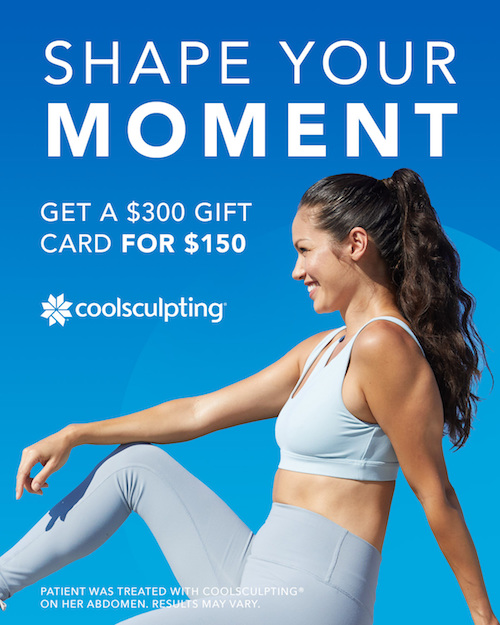 CoolSculping is the brand name for cryolipolysis, which is the art and science of freezing fat cells while leaving the surrounding tissue unharmed. Adipose (fat) layers respond to cold temperatures differently than skin and muscle. Dr. Castillo understands this delicate dichotomy, and can administer precise pulses of frigid innovation exactly where you need them. Once your unwanted fat cells are frozen into stasis, the body regards them as waste material. Your lymphatic system flushes away the fat naturally and gradually over the course of the next 2-3 months.
Benefits
No anesthesia required
No incisions necessary
Works with your body's own systems to flush fat
Clothes fit more comfortably
Boosts confidence
Candidates
If you are a healthy man or woman in Santa Clara County, consider a visit to Swan Medical. Dr. Castillo can determine if CoolSculpting is the best way to trim and tone your "problem areas" and deliver the contours you crave without the need for surgery.
Private Consultation In Los Gatos, California
Whether you want sleeker thighs, a flatter belly, or streamlined arms, CoolSculpting may be the perfect solution for you.
Tell Dr. Castillo about your medical history and future goals so he can create the right strategy for your wellness journey. Contact Swan Medical at your earliest convenience to explore the wonders of CoolSculpting.
Preparation and Procedure
The CoolSculpting process is so easy, you may be ready for your first session immediately following your consultation. Sit back, read a book or surf your smart device, and let the CoolSculpting technology do the rest. One treatment usually only lasts 30-45 minutes, but it can reduce a given fat deposit by up to 25%.
Truly Cool Results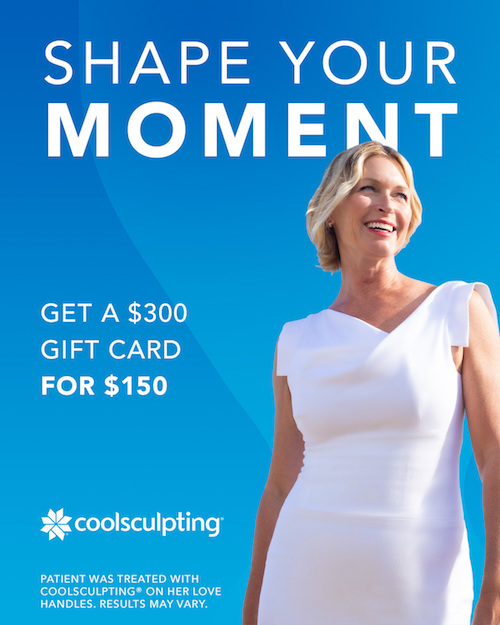 Swan Medical is founded on the principles of safety and satisfaction. Our enhancement procedures are designed to accentuate your natural curves and unleash your full potential. To see testimonials attesting to our expertise, please visit our glowing reviews page. We are humbled by our past patients' kind words and we are eager to welcome you into the ranks of our happy, healthy clientele.
How Much Does CoolSculpting Cost in Los Gatos?
The cost of CoolSculpting treatment depends on how many sessions you require and how extensive your goals may be. Dr. Castillo always provides transparent pricing during your comprehensive consultation.