Vampire Treatments
Conveniently located to serve the areas of Los Gatos and San Jose
The Fountain of Youth Flows Through You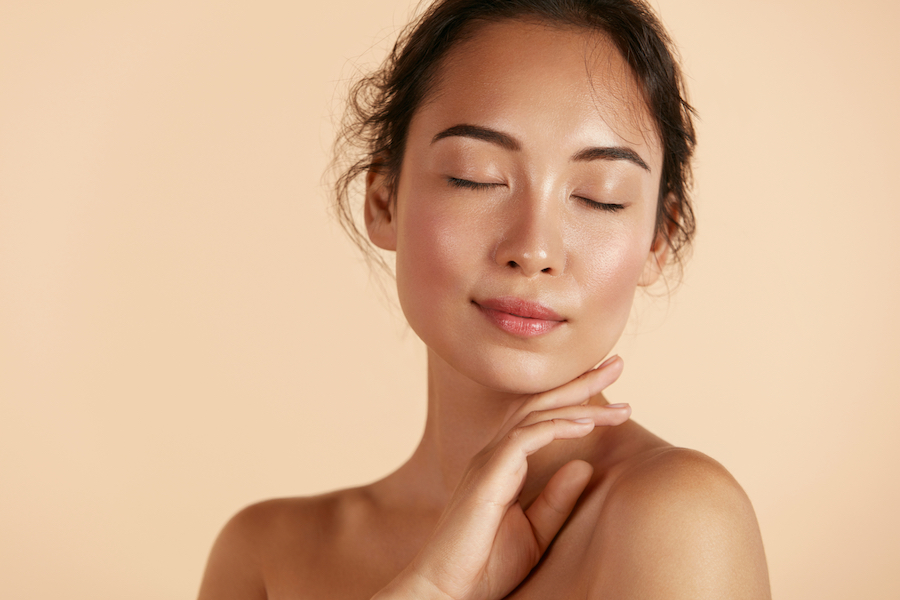 So-called "vampire" treatments leverage the power of your own blood (platelet-rich plasma) to rejuvenate the skin. These treatments add facial volume to areas suffering from volume loss and can be used in conjunction with laser or micro-needling to enhance recovery, restore collagen, and regain a youthful appearance. The customizable nature of platelet-rich plasma (PRP) procedures leads to endless combinations with other treatments to form a comprehensive rejuvenation strategy. Dr. Castillo is a member of the Cellular Medicine Society and a licensed provider of vampire treatments. He is a West Coast trainer for providers seeking certification in Vampire therapies including Vampire Facial, Vampire Facelift, Vampire Breast Lift, Vampire Labial Augmentation, O-Shot, and P-Shot.
Aesthetic Procedures
Let our team of highly-skilled professionals help you achieve your aesthetic goals. We offer a variety of treatments that will help you feel and look your best. Contact Swan Medical today to continue your aesthetic journey with a team to support your goals. You can call our Santa Clara County office at (925) 905-9922. You can also visit our helpful page for new patients for more useful information.