SkinTyte
Conveniently located to serve the areas of Los Gatos and San Jose
Non-Invasive Skin-Tightening Treatments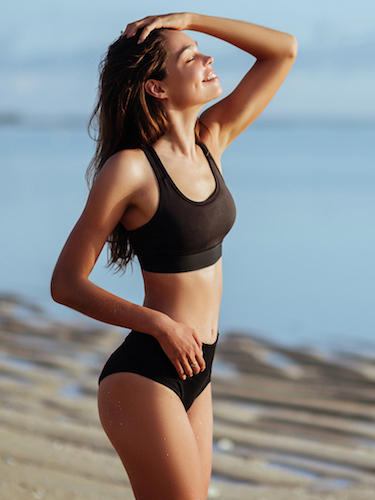 SkinTyte is a contouring treatment that uses infrared light, so it's non-invasive. Sciton's versatile BBL platform also houses the power of skin tightening. Utilizing the power of light to induce tighter, more youthful skin, clients truly enjoy the reversal of time. We can perform SkinTyte treatments truly anywhere on the body where skin laxity is a concern. SkinTyte is often paired with a variety of treatments including Forever Young BBL, Body contouring, or our DiVa vaginal rejuvenation procedures to bring the snap back to your skin.
Aesthetic Procedures
Let our team of highly-skilled professionals help you achieve your aesthetic goals. We offer a variety of treatments that will help you feel and look your best. Contact Swan Medical today to continue your aesthetic journey with a team to support your goals. You can call our Santa Clara County office at (925) 905-9922. You can also visit our helpful page for new patients for more useful information.