Sexual Wellness
Conveniently located to serve the areas of Los Gatos and San Jose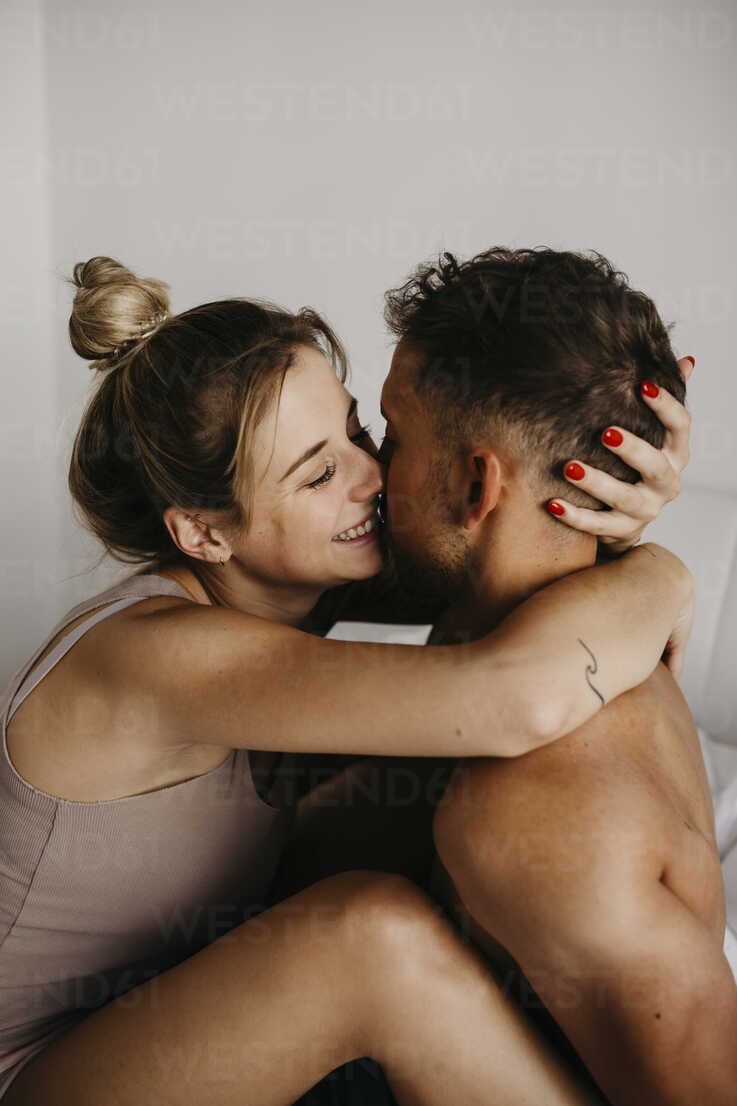 (Bremelanotide) PT 141 – This is a sexual function product for both males and females. Bremelanotide PT 141 is a very exciting drug that we frequently use in our men and women. It works on the central nervous system to directly induce an increase in libido and induces erections. It works in 80% of men who don't respond to PDE5 inhibitors and most will now use it as first-line therapy.
The results with women are much less objective but there is far more research showing its success. It is FDA approved for women and the main thing to know is that it increases sexual gratifying experiences by 50%. The statistically significant dosing starts at 1.75mg so we traditionally recommend the 2mg (0.2ml) dose. It can be increased if results aren't seen, but side effects such as nausea will be dose-dependent.
Males will start at 0.1mL subQ peruse. PT141 is available as an injectable
which is administered into the abdomen, subcutaneously. Additionally, we now offer PT141 intranasal spray. The dosing is 1 to 2 sprays per nostril, at least one hour before the desired effect.
Indications
Bremelanotide is for women looking for help with achieving orgasm and women who want to increase their desire for sexual experiences.
It is also for men who are looking for help obtaining and maintain an erection.