Urogynecology
Conveniently located to serve the areas of Los Gatos and San Jose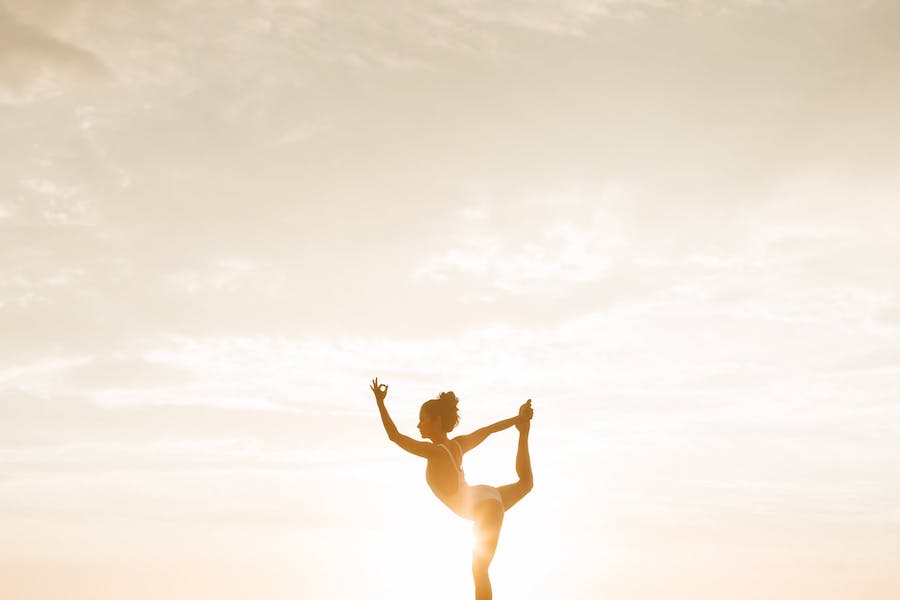 My Specialty, Your Solution.
Dr. Castillo offers solutions to treat many Pelvic Floor conditions and symptoms.  As a specialized highly trained surgeon for Women's Pelvic Health conditions, you can rest assured you are in the right place for your treatment & care.
Do you suffer from:
Vaginal Prolapse
Bowel Incontinence
Constipation/obstructed defecation
Stress urinary incontinence
Urge urinary incontinence
Genitourinary symptoms of menopause (dryness, pain, recurrent infections, burning with urination, painful intercourse)
Overactive Bladder
Urinary retention/voiding dysfunction
Recurrent Urinary Tract Infection
Urogenital atrophy
Vaginal Fistulae
Rectovaginal fistulae
Urethral Diverticulum
Childbirth-Related Pelvic Floor Injury
Complications Related to gynecologic or Vaginal Mesh Surgery
Advanced diagnostic therapies including:
Diagnostic cystoscopy
Prolapse evaluation
Multichannel urodynamic evaluation
PNE (Percutaneous Nerve Evaluation) prior to InterStim ™ bladder control stimulator implant
Urogyn Interventions offered:
Laser vaginal resurfacing for dryness, pain, recurrent infections
Minimally invasive surgery for urinary incontinence and pelvic organ prolapse
Vaginal hystrerectomy
Vaginal vault suspension
Sacrocolpopexy/Hysteropexy
Rectocele repair
Cystocele repair
Enterocele repair
Midurethral sling for stress urinary incontinence
Macroplastique™ Periurethral bulking
Urethral reconstruction
Urethral diverticulectomy
Vesico-vaginal, urethro-vaginal fistula repair
Rectovaginal fistula repair
Urgent PC™ Percutaneuous Tibial Nerve Stimulation
Bladder Botox™
Pelvic floor re-education
Interstim™ Sacral Neuromodulation
In-Tone™ patient at home pelvic floor therapy
Contact Us Today
FAQ
WHAT IS UROGYNECOLOGY?
Urogynecology is a clinical specialty that focuses on both the female reproductive system (gynecology) and the female urinary tract (urology). This field is formally known as Female Pelvic Medicine and Reconstructive Surgery or FPMRS.
WHAT IS A UROGYNECOLOGIST?
A urogynecologist is a physician who completed additional training in the diagnosis and treatment pelvic floor disorders. We perform surgery and provide other necessary treatments to correct problems that involve the pelvic floor and the internal organs supported by the pelvic floor.
WHAT IS THE PELVIC FLOOR?
The pelvic floor is a group of muscles, nerves, and ligaments that support your uterus, vagina, rectum, small intestine, bladder, and colon. The pelvic floor keeps all of these pelvic organs in place so that they function properly. If the pelvic floor weakens or is injured, these organs may not function properly or may be uncomfortable to you.
WHAT ARE PELVIC FLOOR DISORDERS?
The pelvic floor can become injured or weakened from childbirth, pregnancy, being overweight, chronic intra-abdominal pressure or forces on the pelvic organs or having pelvic surgery.
 
Women with pelvic floor disorders may have urine or bowel leakage (incontinence) or difficulty urinating or having a bowel movement disorders (emptying disorders). Some women report frequent urination or trouble controlling a full bladder (overactive bladder).
 
Pelvic floor disorders can also cause bladder pain and burning (bladder pain syndrome). Some women experience the feeling of abdominal bloating and pain. Others experience a vaginal bulge or a feeling that something is coming out of their vaginal opening (prolapse).
WHEN SHOULD I SEE A UROGYNECOLOGIST?
Many pelvic floor disorders are a result of aging or are common after having a child. But they are treatable. If you are bothered by any pelvic floor disorder symptoms, call us to schedule an appointment because we are able to successfully treat these disorders.
 
Your primary physician may refer you to a urogynecologist after learning about your symptoms. While urologists, gynecologists, and primary care physicians are knowledgeable about pelvic floor disorders, a urogynecologist has special training and expertise in treating them.
WHAT TREATMENT OPTIONS ARE AVAILABLE FROM A UROGYNECOLOGIST?
Many types of treatment options are available to cure or reduce the symptoms of pelvic floor disorders. Common treatment options include:
• Pelvic floor muscle exercises
• Medications
• Behavioral and dietary modifications
• Vaginal support devices (pessaries)
• Advanced therapies
 
If these treatments are not adequate, then a urogynecologist may be able to suggest other medications, nerve stimulation, or surgery. Together, we can discuss all of the treatment options available before making a decision.