Changing lives is a true passion here at Swan Medical. Lead by the best of the best, our commitment to you is as follows:
To diagnose the conditions that come with the passage of time through conscientious expert evaluation and exceptional customer service.
To holistically treat the symptoms that impact wellbeing through Bespoke Practices designed and led by experts in the field.
To ensure the longevity of restored health through Physician Designed programs dedicated to securing long term wellness.
Meet The Team
Peter Castillo MD, FACOG, FPMRS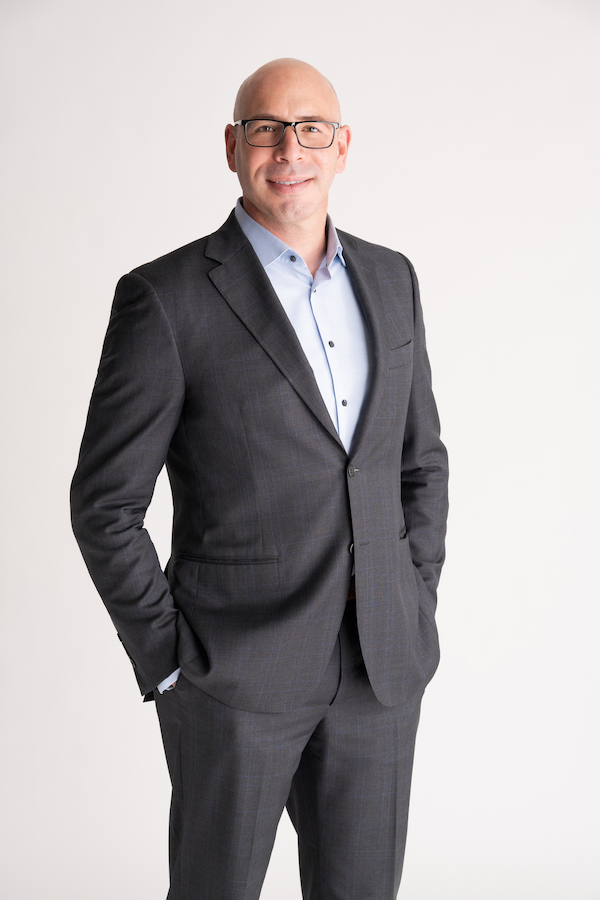 Dr. Castillo is dual board certified Urogynecologist in Los Gatos, California. He received his medical degree from New York Medical College after completing his undergraduate degree at Kean University.
Dr. Castillo then served as Chief resident in Obstetrics and Gynecology at St. Barnabas Medical Center in Livingston, NJ. He went on to complete a three year fellowship in Female Pelvic Medicine and Reconstructive Surgery at the Cleveland Clinic Foundation as well as completed a preceptorship in Intimate Aesthetics™ under Oscar Aguirre, MD at Aquirre Specialty Care Denver, CO.
Call to schedule your consult with Dr. Castillo!
Remy Paille RN-MSN
Adult Gerontology
Nurse Practitioner
Greetings!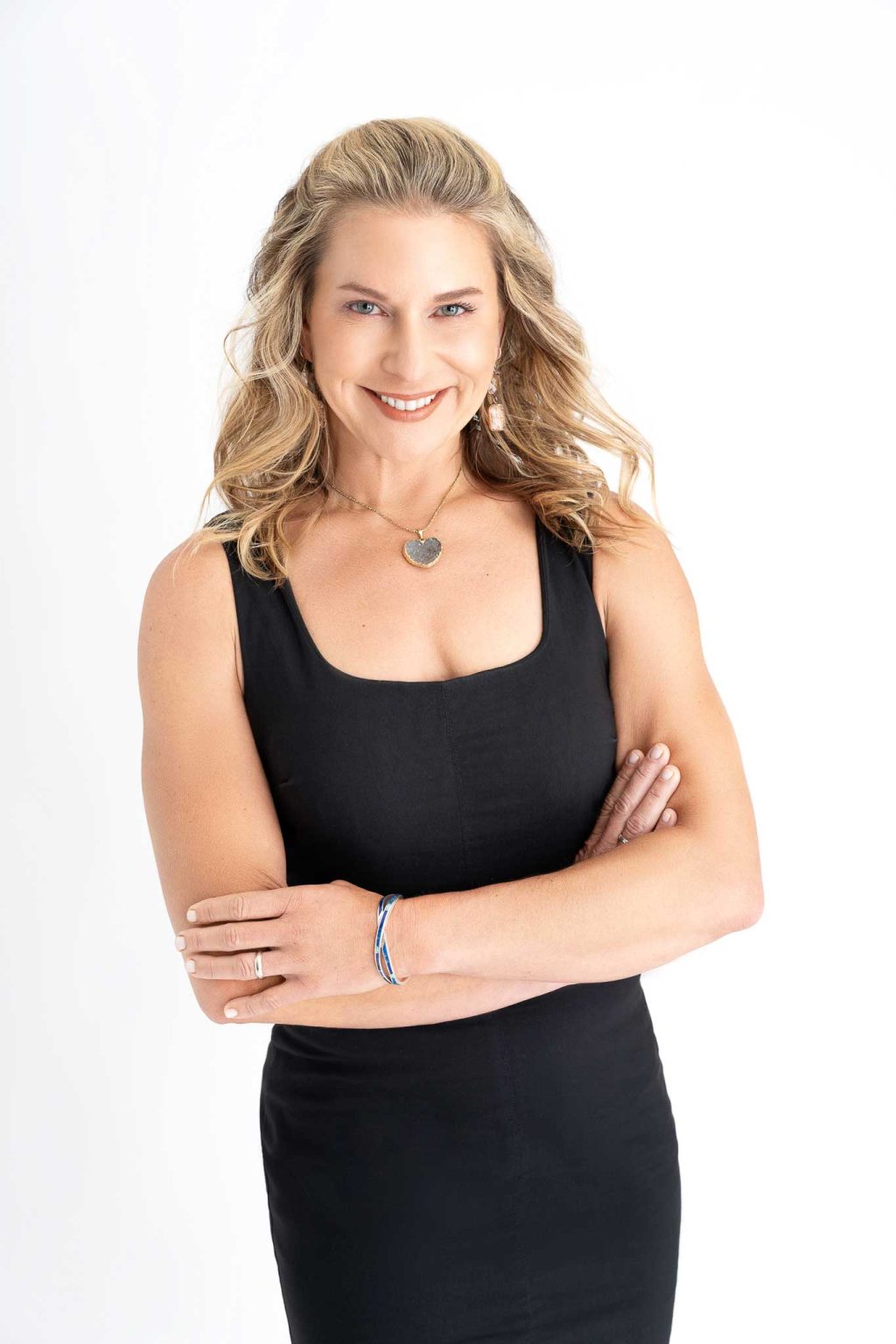 I am ecstatic to join Dr. Castillo and his team at Swan Medical. As a UCSF trained Nurse Practitioner I come with years of experience working as a Primary Care Provider (PCP) as well as in acute care and integrative therapy related environments. I have a passion for Functional Medicine which aims to get to the root cause of medical concerns rather than masking them. While working as a PCP I found the area of pelvic health and intimate wellness to be significantly underserved due to lack of accessibility to the most relevant and innovative modalities in this field. I am happy to now work with safe, highly effective groundbreaking technologies available at Swan Medical. Driven by the desire to help and the desire to learn, my aim is to help patients attain their highest health and intimate wellness goals in ways that can enhance and preserve all aspects of life.
My passions outside of the healthcare arena involve growing healthy organic food, surfing in the cold waves of Santa Cruz, snow skiing, and otherwise spending time outdoors with family and friends.
Galya Castillo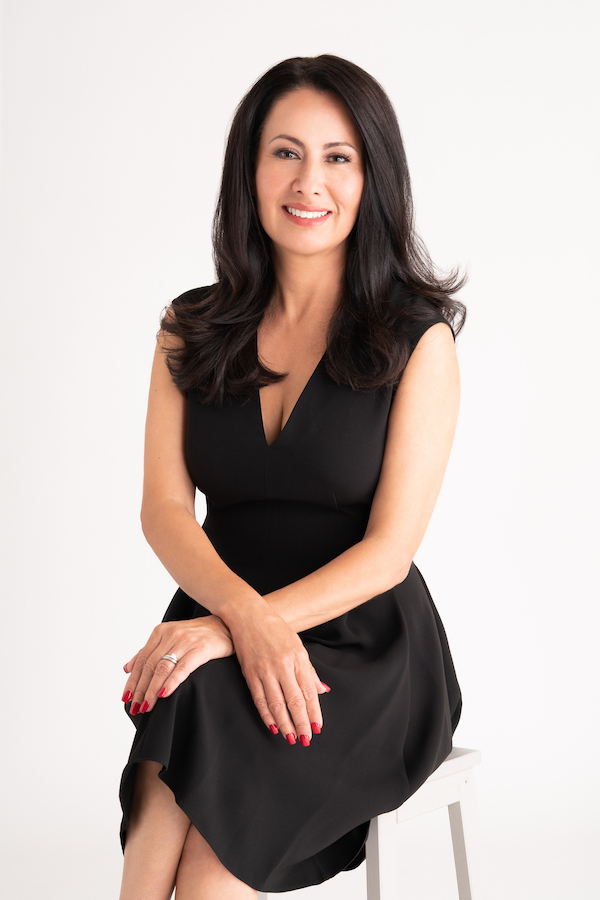 Galya Castillo is the Marketing Director for Swan Medical where she oversees a team of marketing and social media experts in order to nurture the Swan Medical brand. Using her experience as a Fashion Designer and business owner, she has inspired the growth of Swan Medical into the contemporary Intimate Wellness center it is today.
Her creativity is unparalleled, and alongside Dr. Peter Castillo's expertise, their shared passion for Health and Wellness is consistently manifesting into their mission of helping patients live their best lives.
Janis Wirt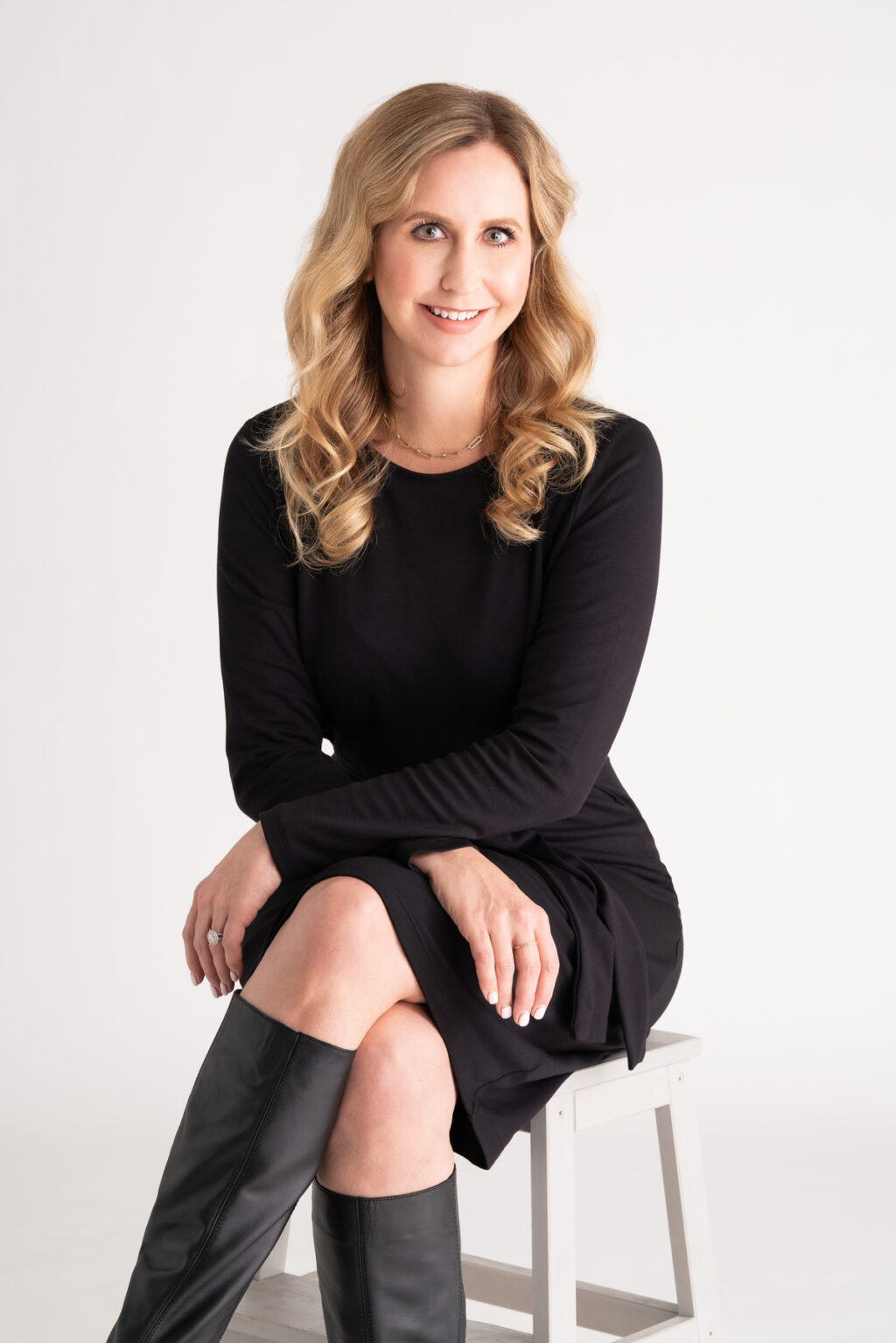 Hi, I'm Janis Wirt. I am the Practice Manager at Swan Medical. I have been working in customer service for almost 30 years. I had a career working as a full time hairstylist and salon educator for 18 years. As I became a mother and as I was getting older my priorities began to change. I was looking to transition into a career that had more longevity and more growth potential. I decided to return to college and further my education. I will be completing my Bachelors degree in Healthcare Administration in the fall of 2023. Having the opportunity to join the team at Swan Medical has been exactly what I was searching for. I love the care that our providers give to our patients and seeing their happiness with their results. As a hairstylist, I truly enjoyed caring for my clients and making a difference in their day. Here at Swan Medical I feel I am able to provide the same care for our patients. It is very rewarding for me to see the quality of our patients' lives improve in so many ways. As a hairstylist I tried to help my clients feel better about themselves both inside and out and that is exactly what we strive for here at Swan Medical.
When I am not at the practice I enjoy spending time with my husband and daughter, reading books with my book club, going to yoga and hot pilates, hiking, and just having fun with family and friends preferably somewhere outdoors.
I look forward to overseeing the growth, development, and longevity of our practice and ensuring our practice continues to provide excellent patient care.
Jessica Regalado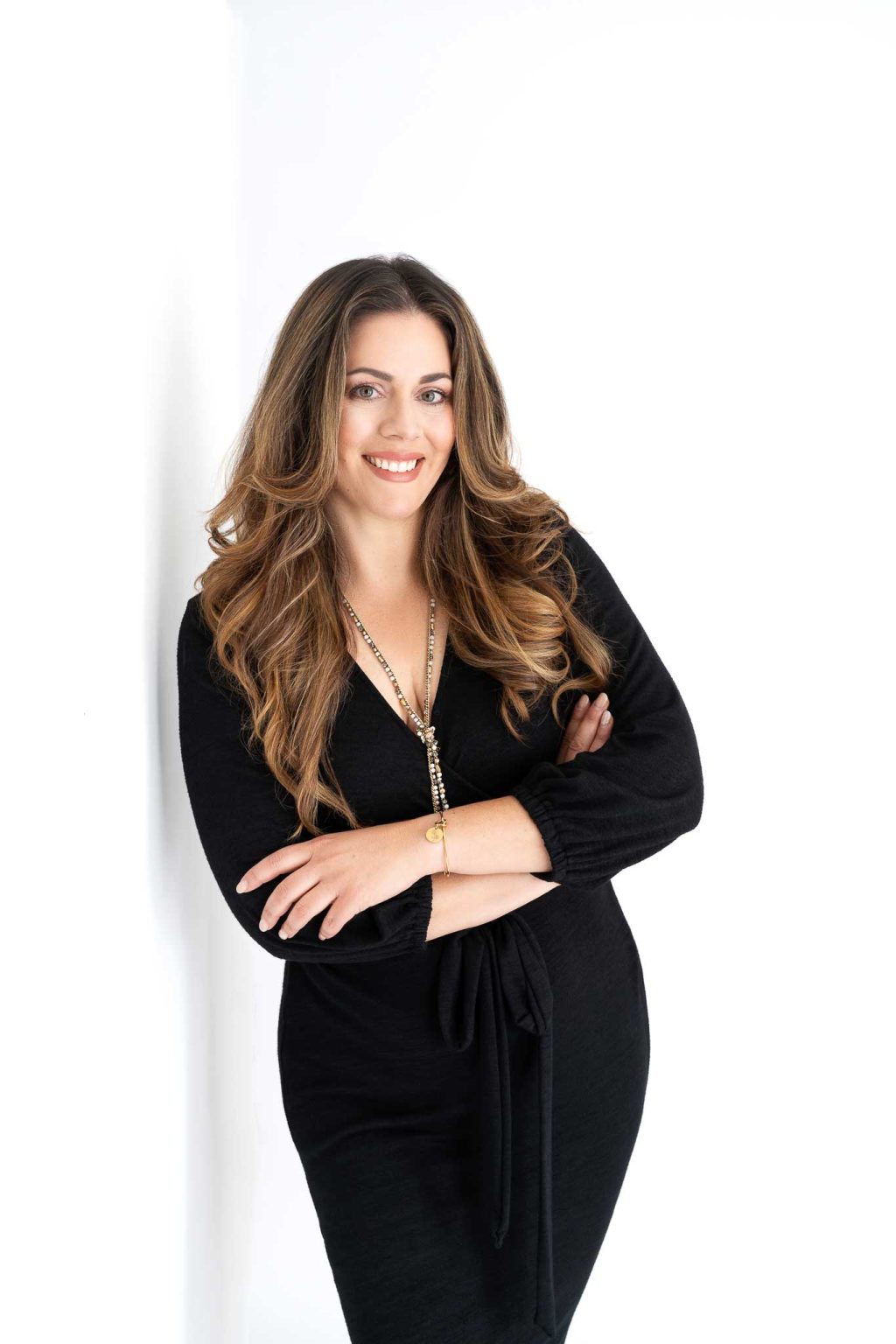 Hello, I'm Jessica Regalado. I am the Administrative Assistant here at Swan Medical. I am very happy to be a part of the Swan Medical family. I truly have a passion for providing quality customer service and connecting with our patients. Being a part of a patient's journey to better health and wellness feels good. Our providers truly take the best care of our patients and it has been an honor to work with such a caring medical practice. Swan Medical has been the perfect transition into the medical field for me since we share so many of the same core values. Prior to joining the team, I was in the Beauty Industry for 20 years as a Salon Manager, Hairstylist and Salon Educator. Being a Beauty Service Provider for so long has given me the roots of creating a positive interaction. I truly enjoyed providing my customers with more confidence which made them feel good. I have learned so much during my time here at Swan medical and I love how we make such a positive difference in our patients' lives.
I like to keep my creativity alive by creating a memorable life with my 2 daughters, recording music with my brother, and taking care of my special VIP clients from the salon. I look forward to getting to know all of our wonderful patients & continue to learn all I can to assist our team.
Edgar Barajas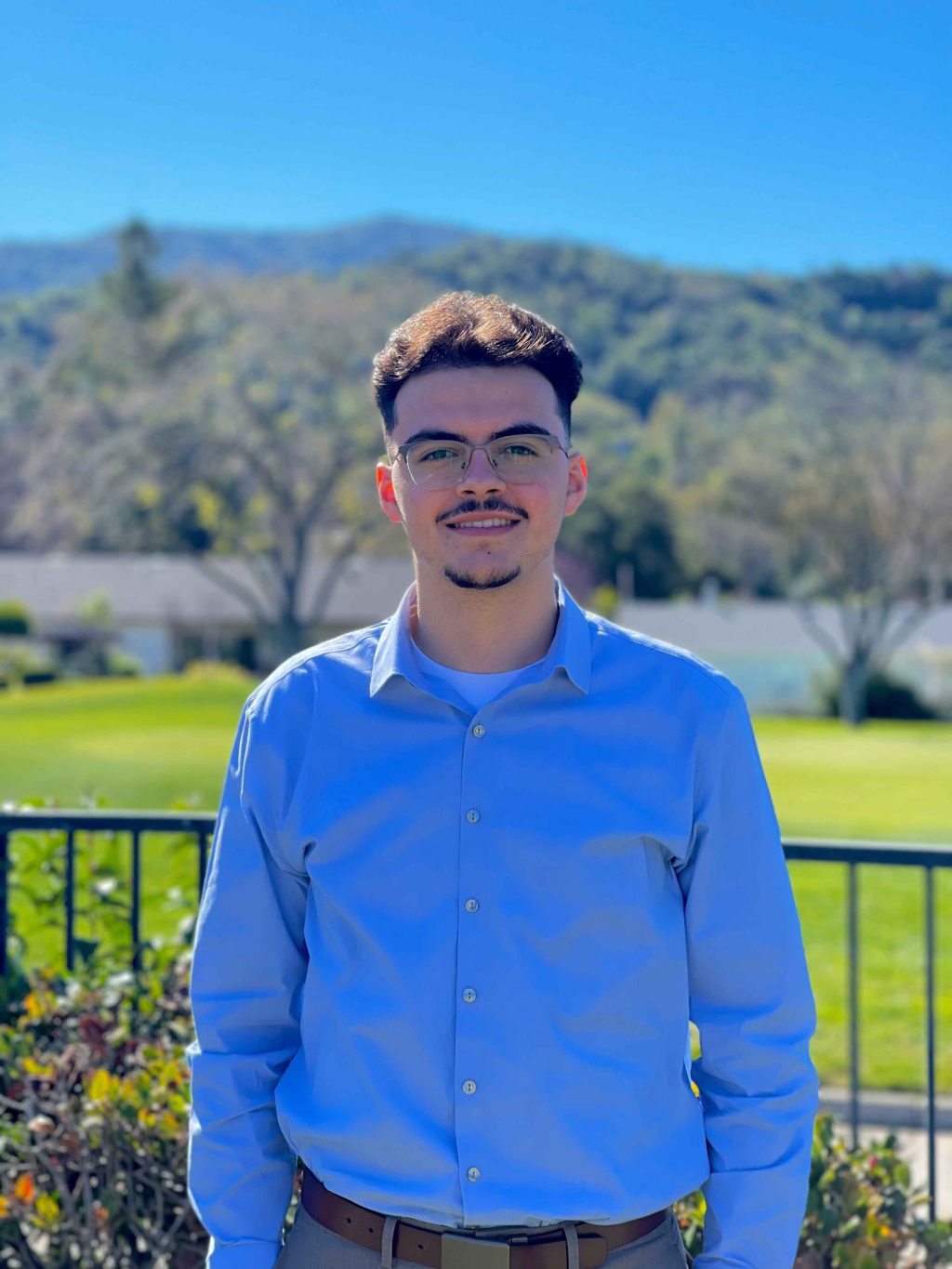 Hello, my name is Edgar Barajas. I have recently graduated from San Jose State University with a B.S in Biological Sciences with a concentration in Systems Physiology and also a minor in Chemistry. I am extremely excited for this opportunity to work at Swan Medical and further develop my skills as a Medical assistant and ultimately aid in providing the best patient care possible. During my time so far at Swan Medical, I have learned so much and I have enjoyed interacting with all the patients.
As a pre-med student, I am ecstatic for the opportunity to learn and be mentored by such a skilled provider as Dr. Castillo. I hope to apply to medical school in the near future and I truly believe that my time here at Swan Medical will be crucial in the development of my patient care skills and ultimately give me the tools to be a great provider in the future!
Eliza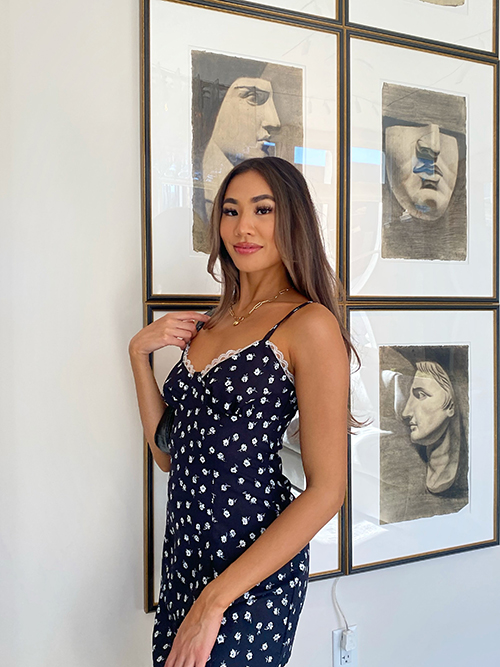 Hi, My name is Eliza! I am one of the Medical Assistants here at Swan Medical. After graduating from the University of San Francisco as a Psychology/Pre-Med major, I wanted to pursue my interest in medicine and start my journey in becoming a PA.
I felt as though Swan Medical was the perfect place for me to learn and grow since I have a strong interest in Aesthetics and Intimate Wellness. Working under a knowledgable and skillful Doctor, such as Dr. Castillo, has helped me learn so much about the practice and I'm grateful for this opportunity to connect and help patients receive the best possible care.
Ianna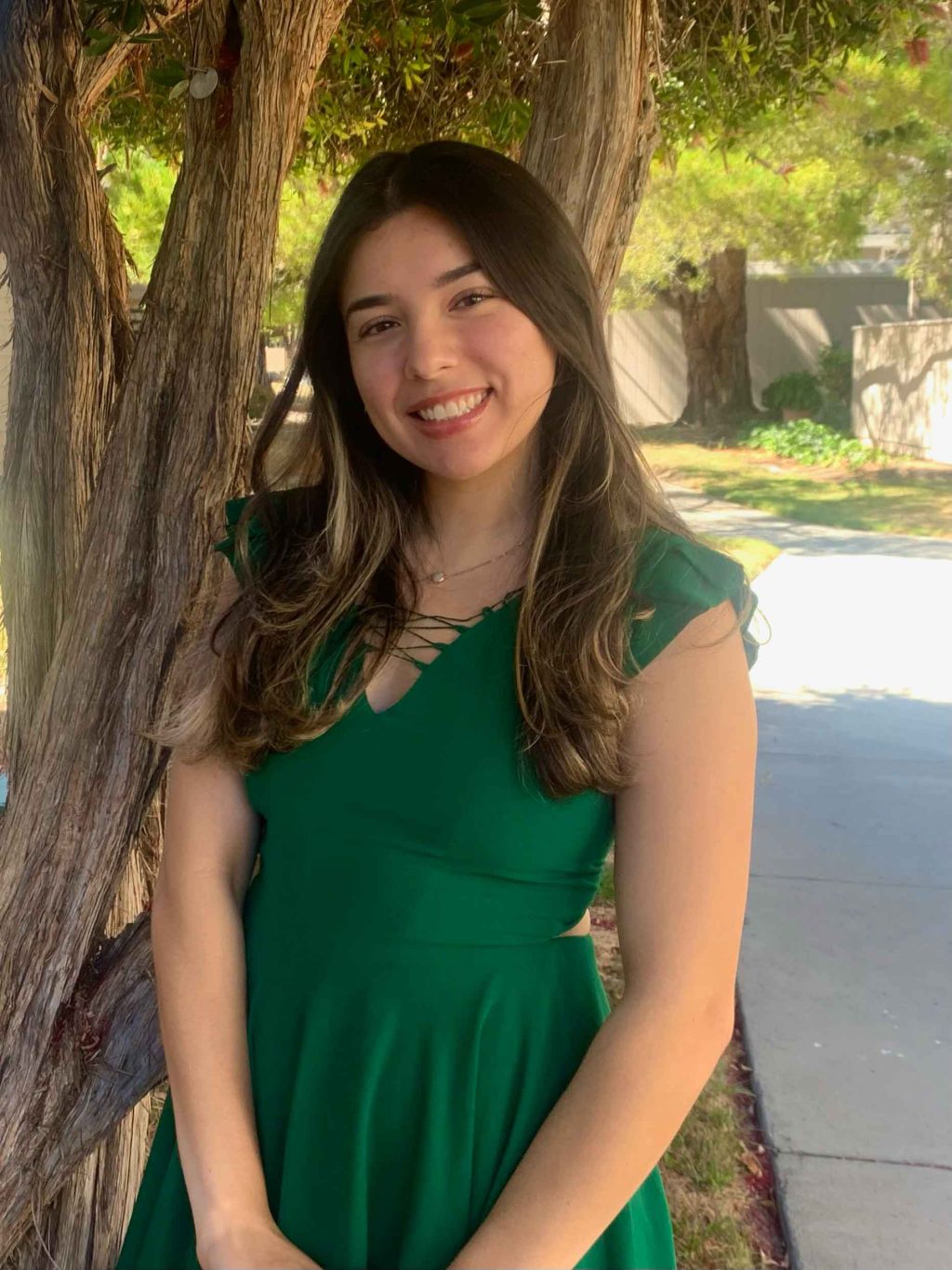 Hi! My name is Ianna and I'm excited to be part of the Swan Medical
team. After earning my degree in Microbiology at Cal Poly Humboldt, I
entered the healthcare world as a scribe to explore my passion for
health and medicine. Now as one of the medical assistants at Swan
Medical, I'll be utilizing my experience working with healthcare teams
and medical environments to make sure patients get the best care here,
all the while building my skills and knowledge to further my career in
healthcare.
In my free time, you'll catch me outdoors going for runs,
hikes, or slack-lining! I also enjoy reading books, I take pleasure in
sharing/discussing passions with people and would love to hear book
recommendations during your visits here at Swan Medical!
Claire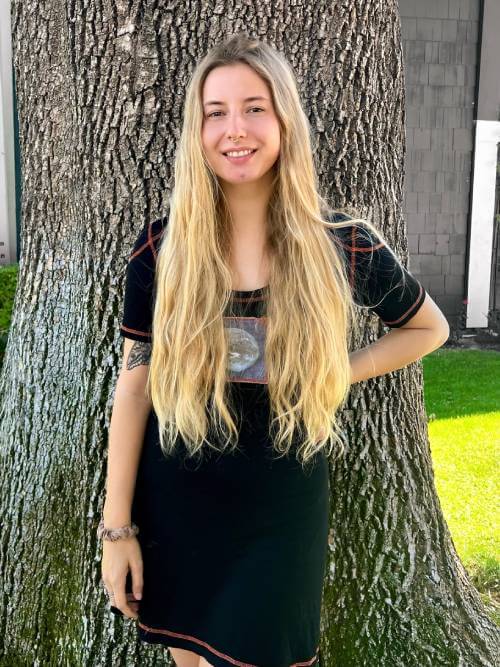 Hey! My name is Claire and I am one of the medical assistants currently working at Swan Medical. I graduated from UC Davis in 2022 with a major in Biology and a minor in Global Diseases in hopes of pursuing a career in the field of medicine as a physician. Dr. Castillo and his staff have provided an amazing environment to learn and grow, and I am honored to be a part of this incredible team before applying to medical school.
Being able to work under such a caring and expert provider will allow me to expand my knowledge on the complexities of women's pelvic health and hormonal imbalances, as well as build the skill set to give patients the best possible care during their visit. I can't wait to continue my journey!
Our Office