Changing lives is a true passion here at Swan Medical. Lead by the best of the best, our commitment to you is as follows:
To diagnose the conditions that come with the passage of time through conscientious expert evaluation and exceptional customer service.
To holistically treat the symptoms that impact wellbeing through Bespoke Practices designed and led by experts in the field.
To ensure the longevity of restored health through Physician Designed programs dedicated to securing long term wellness.
Meet The Team
Peter Castillo MD, FACOG, FPMRS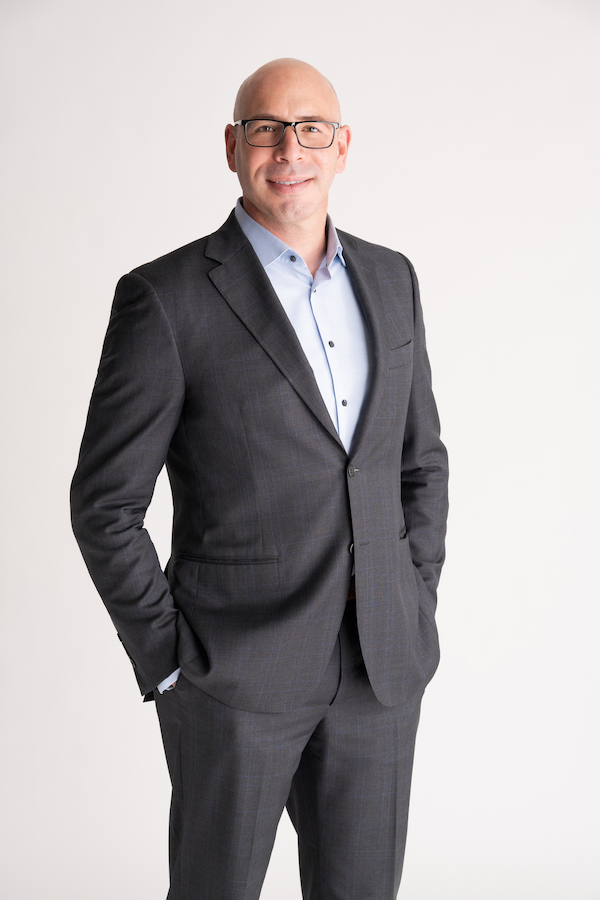 Dr. Castillo is dual board certified Urogynecologist in Los Gatos, California. He received his medical degree from New York Medical College after completing his undergraduate degree at Kean University.
Dr. Castillo then served as Chief resident in Obstetrics and Gynecology at St. Barnabas Medical Center in Livingston, NJ. He went on to complete a three year fellowship in Female Pelvic Medicine and Reconstructive Surgery at the Cleveland Clinic Foundation as well as completed a preceptorship in Intimate Aesthetics™ under Oscar Aguirre, MD at Aquirre Specialty Care Denver, CO.
Call to schedule your consult with Dr. Castillo!
Galya Castillo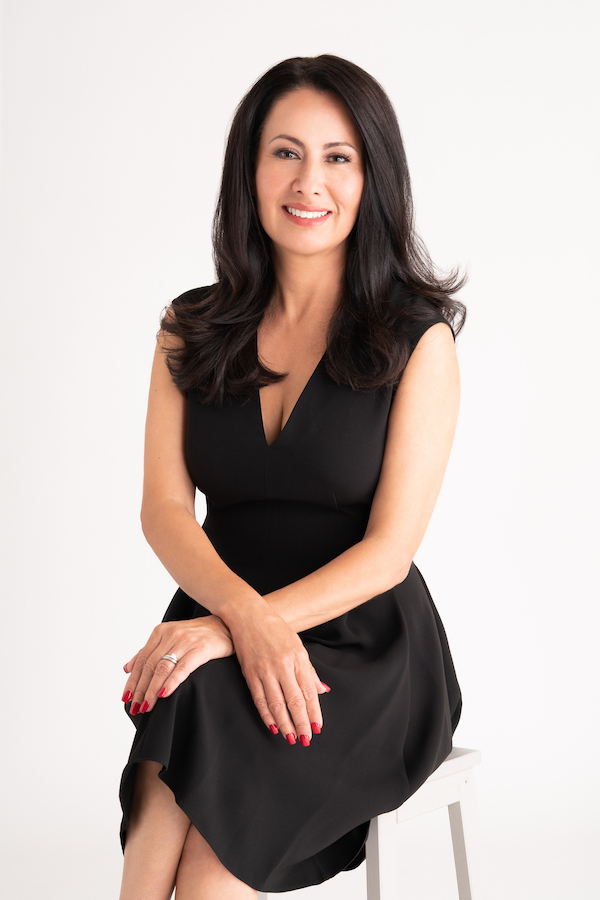 Galya Castillo is the Marketing Director for Swan Medical where she oversees a team of marketing and social media experts in order to nurture the Swan Medical brand. Using her experience as a Fashion Designer and business owner, she has inspired the growth of Swan Medical into the contemporary Intimate Wellness center it is today.
Her creativity is unparalleled, and alongside Dr. Peter Castillo's expertise, their shared passion for Health and Wellness is consistently manifesting into their mission of helping patients live their best lives.
Janis Wirt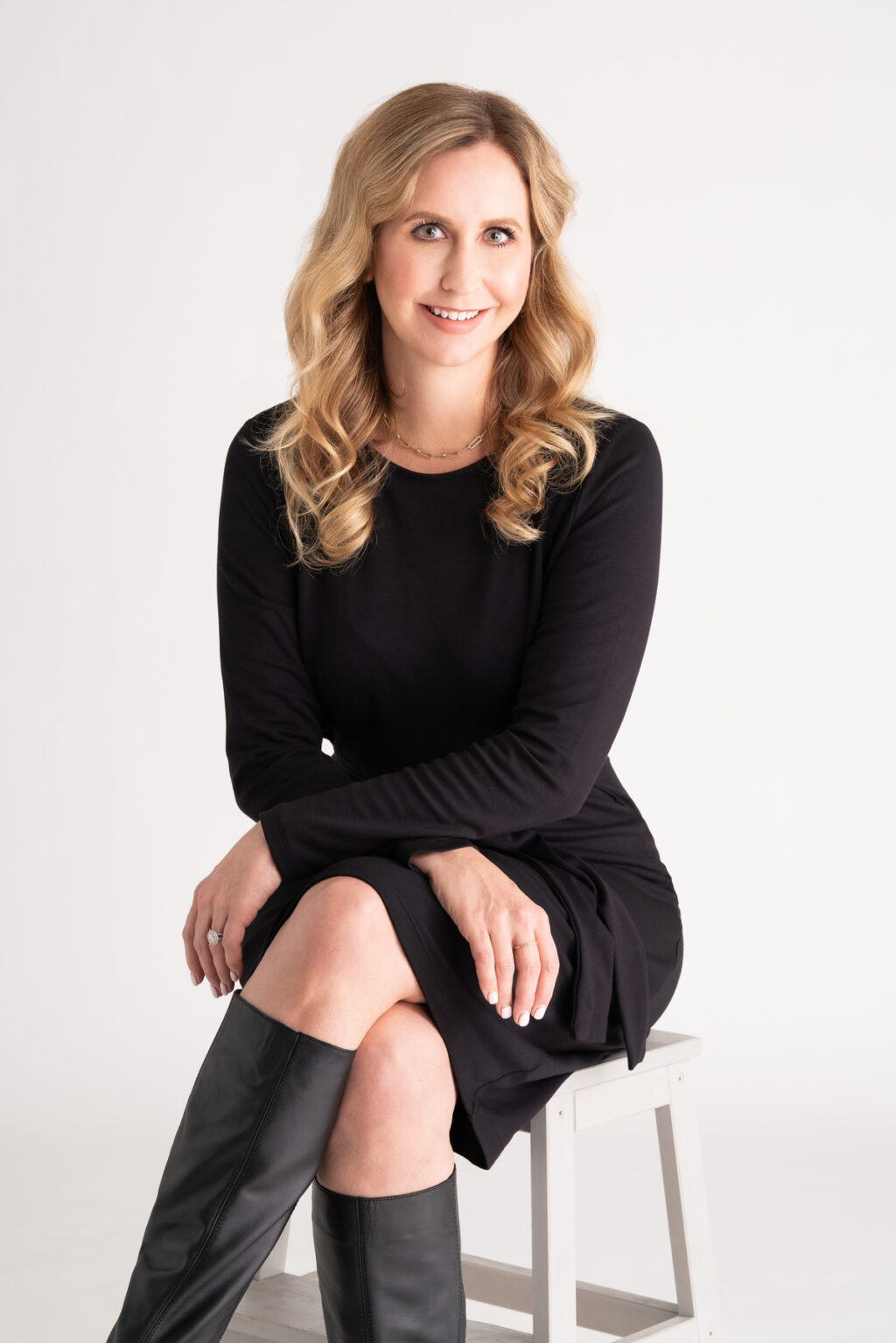 Hi, I'm Janis Wirt. I am the Administrative Assistant at Swan Medical. I have been working in customer service for over 25 years. For the last 17 years, I have worked full time as a hairstylist. As I became a mother and as I became older my priorities began to change. I was looking to transition into a career that had more longevity and more growth potential. Having the opportunity to join the team at Swan Medical was exactly what I had been searching for. I love the care that Dr. Castillo provides to his patients and seeing their happiness with their results. I look forward to being the friendly face that greets our patients as they come into the practice and I look forward to developing relationships with them.
Macie Miller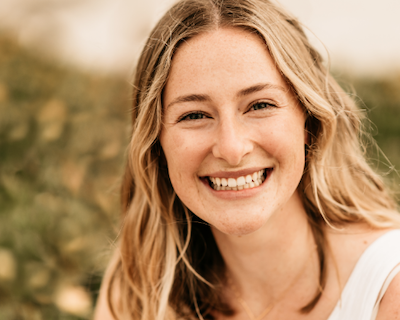 Hello, my name is Macie Miller. I will graduate from Cal Poly San Luis Obispo in June 2021 with my B.S. in Public Health and minor in Biological Sciences! I am so excited to work at Swan Medical and to continue to utilize my strong experience in customer service and healthcare as a Medical Assistant. I am specifically passionate about women's health and sexual health, so when I learned about Swan Medical, I knew it would be a perfect fit for me. I love getting to know patients on a more personal level and providing them with high-quality, respectful, and diligent care; I am always willing and happy to go the extra mile for every patient.
In the future, I will be furthering my education to become a PA. I look forward to learning more at Swan Medical and using my curated knowledge and skills to be a fantastic provider for my future patients.
Stefanie Au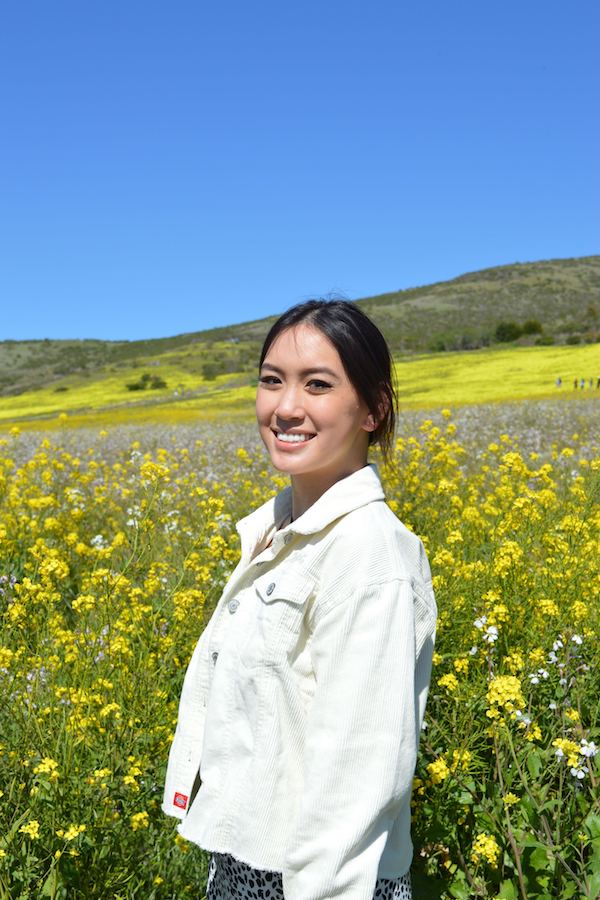 Hello, I'm Stefanie Au, one of the Medical Assistants/Scribes at Swan Medical. I am responsible for overseeing patient care coordination and back-office systems. I am from the Bay Area but have spent the last three years at UC San Diego towards a B.S. in Human Biology, minoring in Global Health. I am extremely passionate about women's health and providing the best patient care. Even with my short time at Swan Medical, I have enjoyed speaking to patients and witnessing firsthand how impactful Dr. Castillo is on their quality of life. I am very happy to be able to work back home in the Bay Area, and with such an amazing and talented team.
In my free time, I run a work part-time doing marketing on Instagram @yelpfinds where I am able to spend my time trying new foods, helping small businesses, and traveling to do so.
Kruti Patel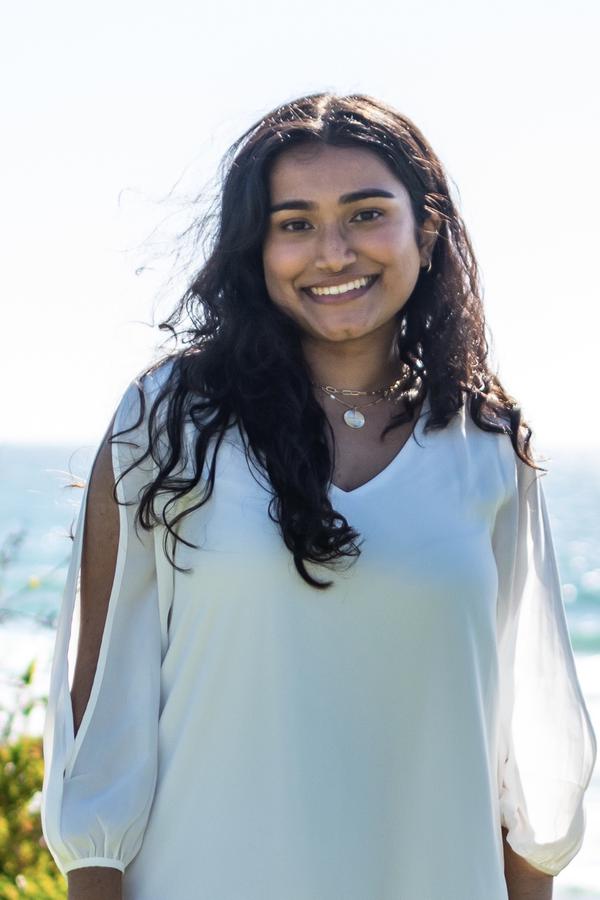 Hi! My name is Kruti Patel and I am a recent UC San Diego graduate with a major in Biochemistry/Cell Biology and a minor in Global Health. I've worked in a few healthcare roles before joining the Swan team, most recently as a Medical Assistant for an ophthalmology practice, but when I saw that Swan Med was hiring, I knew it was the perfect role for me! I am passionate about female pelvic medicine and sexual health, so I knew that being able to learn from a skilled provider and mentor like Dr. Castillo would provide me with a holistic view of the specialty.

My job at Swan Medical is to make sure that your visit is as smooth and comfortable as possible. I am hoping to apply to medical school in the near future and am so grateful to be able to hone my patient care skills at Swan Medical so that I can be an empathetic and well-rounded future provider!
Our Office