Changing Women's Lives is a true passion here at Swan Medical. You no longer have to live with painful, uncomfortable, embarrassing urogynecological conditions. Dr. Castillo can help you live a happier, and healthier life, free of these symptoms.
Peter Castillo MD, FACOG, FPMRS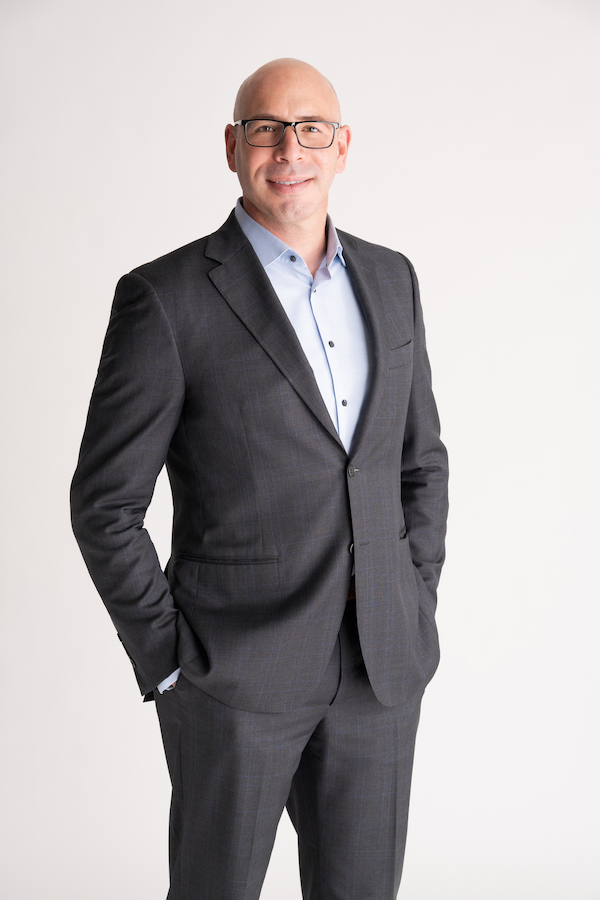 Dr. Castillo is dual board certified Urogynecologist in Los Gatos, California. He received his medical degree from New York Medical College after completing his undergraduate degree at Kean University.
Dr. Castillo then served as Chief resident in Obstetrics and Gynecology at St. Barnabas Medical Center in Livingston, NJ. He went on to complete a three year fellowship in Female Pelvic Medicine and Reconstructive Surgery at the Cleveland Clinic Foundation as well as completed a preceptorship in Intimate Aesthetics™ under Oscar Aguirre, MD at Aquirre Specialty Care Denver, CO.
Call to schedule your consult with Dr. Castillo!
Anne DeLuca, MSN, APRN, FNP-C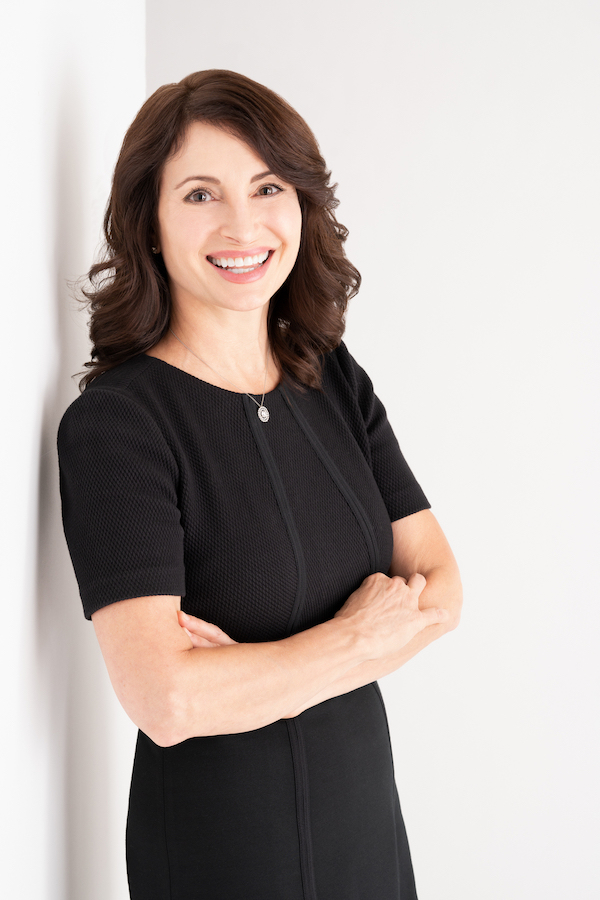 Anne DeLuca, MSN, APRN, FNP-C has over 25 years of in-depth medical-surgical knowledge and has been in the field of aesthetic medicine for the past 10 years. She was mentored in injectables and lasers by a plastic surgeon.
Anne was the Senior Manager of Clinical Training for CoolSculpting at the Allergan training center. While at the training center she treated numerous patients and CoolSculpting models. She trained physicians, nurses and medical assistants on the science and technology of CoolSculpting at CoolSculpting University (CSU). Additionally, she taught advanced clinical techniques at the CSU Master's program and is considered an expert in the field of CoolSculpting.
Prior to working at Allergan, Anne worked as a Medical Science Liaison with Galderma Laboratories Aesthetic and Corrective division. She was a scientific and clinical resource as well as a national trainer for the injectable portfolio. The experience provided an opportunity to work alongside and learn from key opinion leaders in the medical aesthetic industry.
While working in corporate American, Anne missed the relationship building she established with her patients and decided to return to a clinical setting. She collaborates with her patients to tailor a treatment plan that results in a natural look. She views her role in aesthetic medicine as the perfect marriage of her passion for both the arts and science. Anne is very excited to be at Swan Medical and to share her Aesthetic expertise.
Mary Tran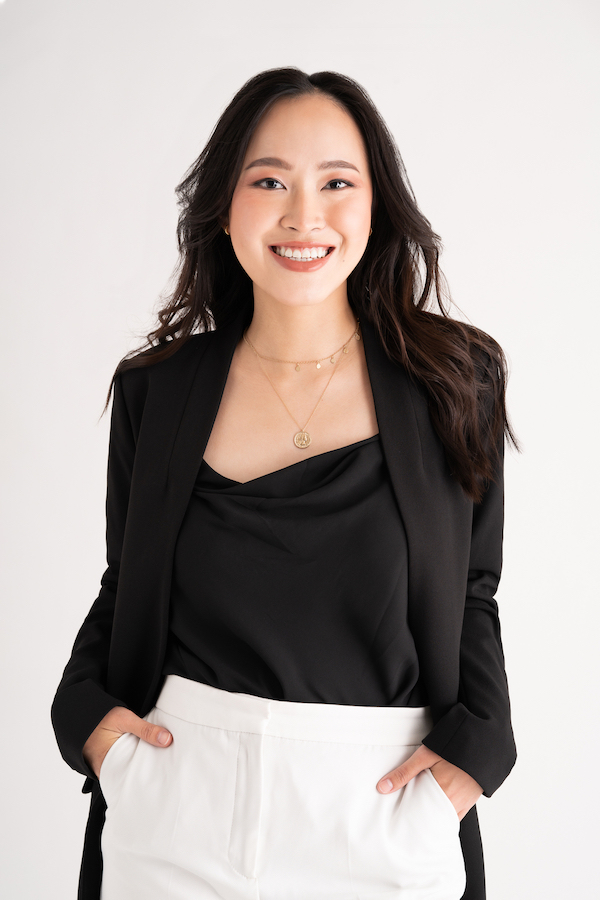 My name is Mary Tran. I'm a recent UC Berkeley grad, majoring in Molecular Environmental Biology. I've held a few positions in the medical industry throughout the past few years – including Head Scribe for a health-tech startup, Patient Coordinator at UCSF's Headache Center and Surgery Coordinator at UCSF's Center for Reproductive Health. The moment I learned about Swan Medical's office I knew it was the office for me! I'm passionate about delivering respectful, responsive and excellent patient care and enjoys helping each patient's along in their individual journey. Swan has given me the opportunity to do all of the above and more. Whenever you visit Swan Medical, I'm usually working behind the scenes getting everything ready for your visit to be as relaxing and enjoyable as possible!
I'm currently working towards Medical School hoping to specialize in dermatology. In my free time, I enjoy learning about new skincare products and keep myself updated on new active ingredients to maintain my status as a self-identified skincare enthusiast. You can always ask me about what's hot or what's not in skincare!"
Christina Truong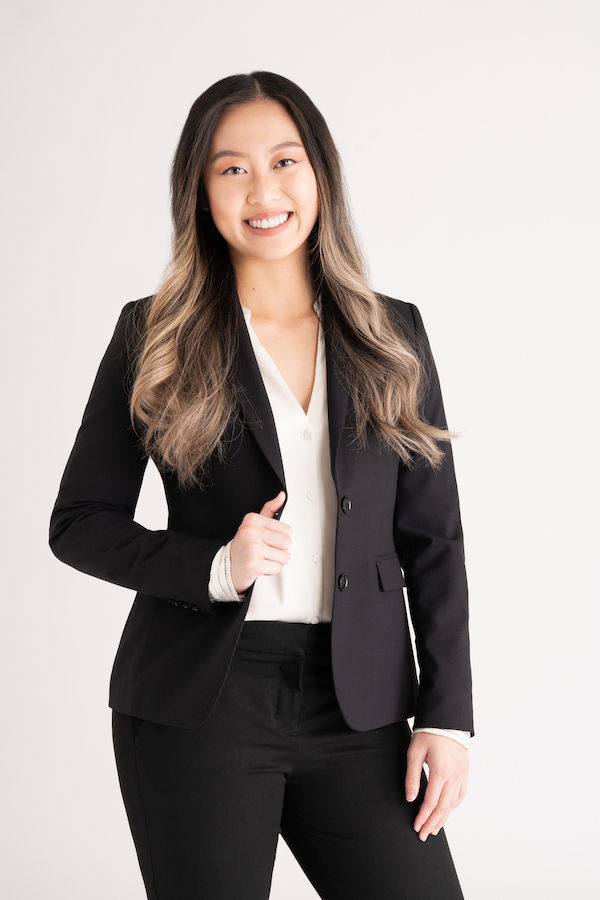 Hello, my name is Christina Truong. I graduated from Loyola Marymount University, with a B.S. in Health and Human Sciences. Before joining the Swan Medical team, I worked in various healthcare roles and most recently worked as a Medical Scribe at an urgent care in Los Angeles. When moving back home to San Jose, I was so excited to see that Swan Medical was hiring for a role that sounded like the perfect fit for me. I am passionate about providing high-quality patient care and love to see how Dr. Castillo can impact our patients' lives so positively.
I am excited to keep learning more, as I work towards my goal of going to PA school and becoming a Physician Assistant. I look forward to using my knowledge and experiences in this role, to become a great provider for my future patients!
Athena Matthias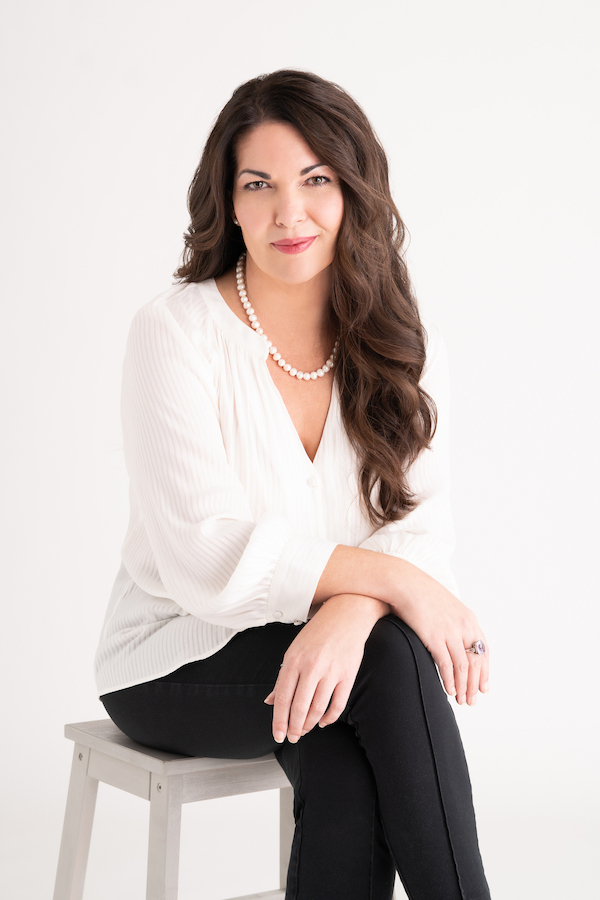 My name is Athena Matthias. I have 4 amazing children and 4 fun and rambunctious grandchildren that keep me on my toes. I enjoy playing in the warm weather that Silicon Valley offers just as much as taking flight lessons and flying the skies above. I relocated back to CA from Idaho where my grandchildren are, to take this role with Swan Medical. I love building relationships with our patients and build a team here at Swan Medical.
I have over 30 years of experience in the Medical and Dental field in all levels of leadership, including being CEO/Director of my own Medical Billing business. At Swan Medical, I have the opportunity to lead in a way where my passion to empower those by giving them the tools they need to succeed. Leading with my heart has always been easy for me. When speaking to purpose what better way to fulfill that by helping patients in their journey to feel Beautiful Outside, Powerful Inside.
Galya Castillo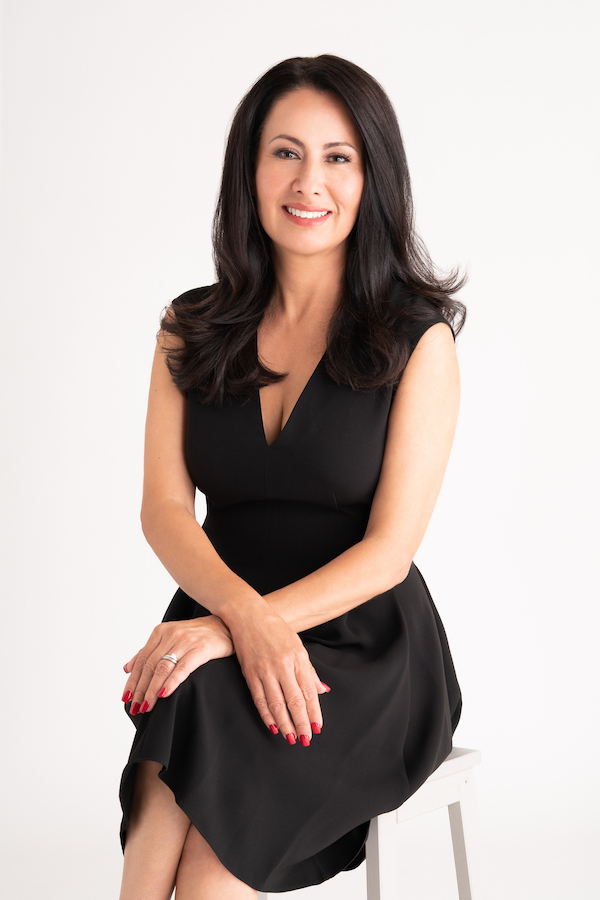 Galya Castillo is the Marketing Director for Swan Medical where she oversees a team of marketing and social media experts in order to nurture the Swan Medical brand. Using her experience as a Fashion Designer and business owner, she has inspired the growth of Swan Medical into the contemporary Intimate Wellness center it is today.
Her creativity is unparalleled, and alongside Dr. Peter Castillo's expertise, their shared passion for Health and Wellness is consistently manifesting into their mission of helping patients live their best lives.
Janis Wirt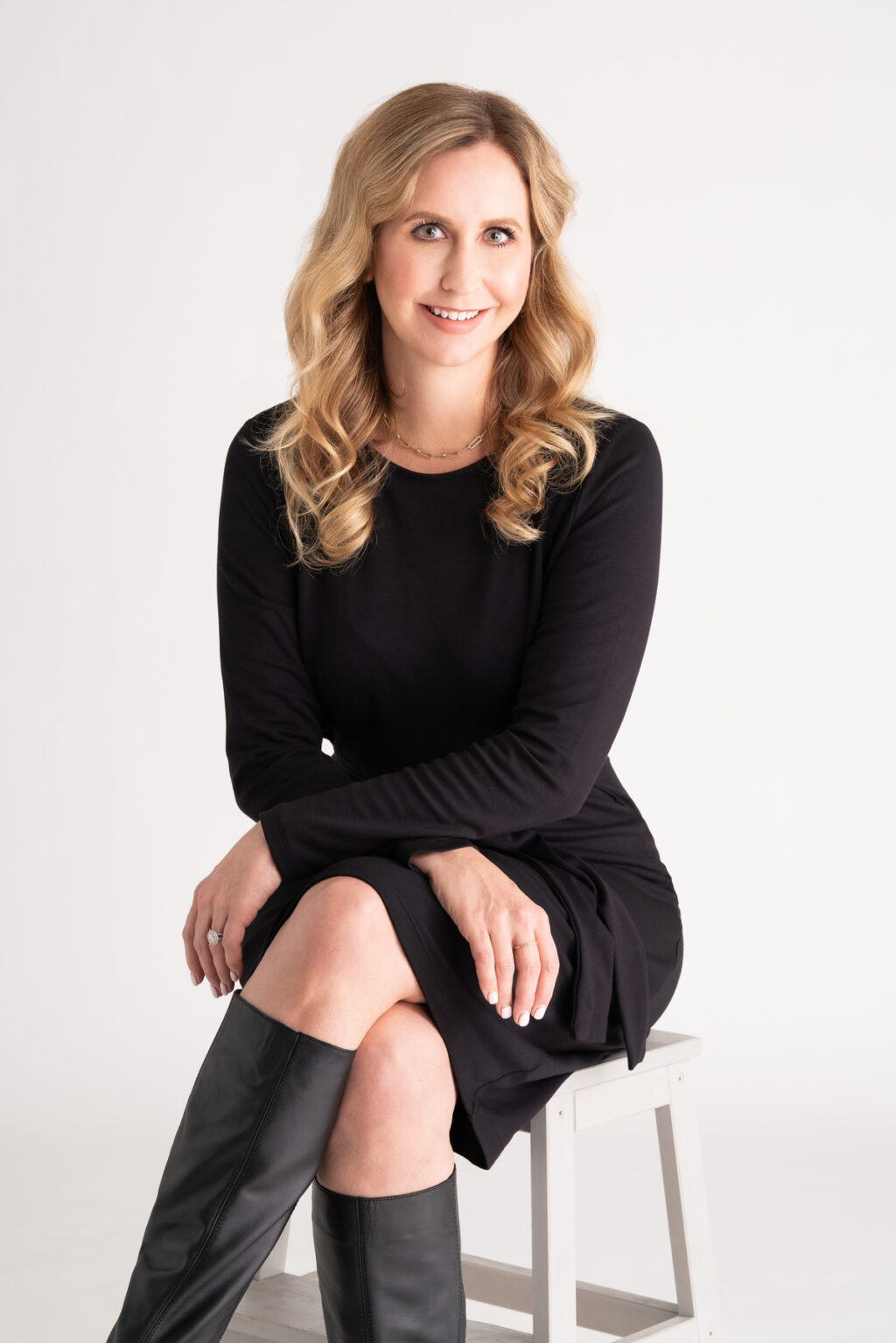 Hi, I'm Janis Wirt. I am the front desk coordinator at Swan Medical. I have been working in customer service for over 25 years. For the last 17 years, I have worked full time as a hairstylist. As I became a mother and as I became older my priorities began to change. I was looking to transition into a career that had more longevity and more growth potential. Having the opportunity to join the team at Swan Medical was exactly what I had been searching for. I love the care that Dr. Castillo provides to his patients and seeing their happiness with their results. I look forward to being the friendly face that greets our patients as they come into the practice and I look forward to developing relationships with them.
Our Office