Vitality
Conveniently located to serve the areas of Los Gatos and San Jose
BIO-IDENTICAL HORMONE REPLACEMENT THERAPY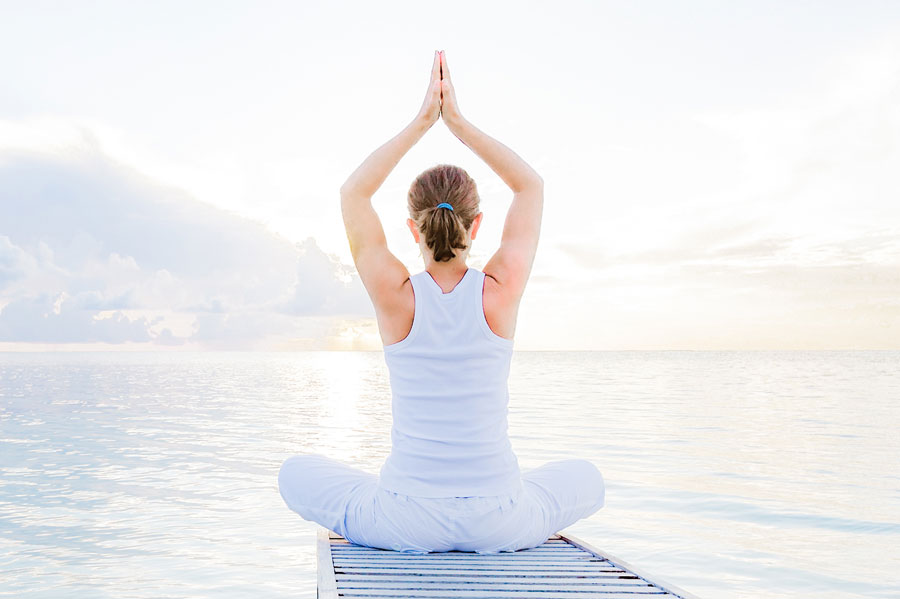 Derived from natural plant-based ingredients, not a synthetic or replica hormone, BHRT optimizes and balance hormones, restores energy, improves mood, a keen mind and a strong fit body to its normal physiological state.
WEIGHT MANAGEMENT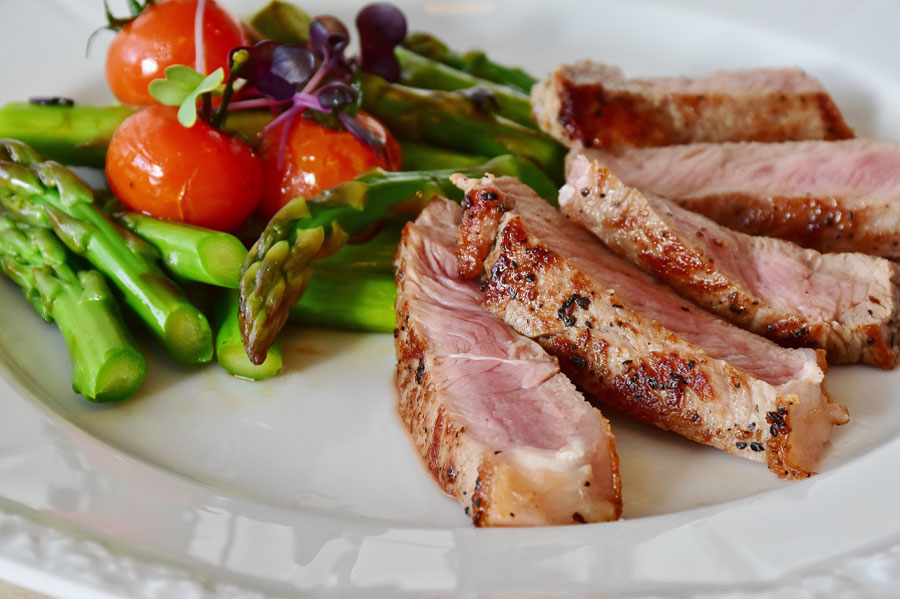 Through hormone and nutritional optimization, patients can drop five to ten pounds, restore lean muscle, and feel healthy and strong again.
SUPPLEMENTS AND VITAMINS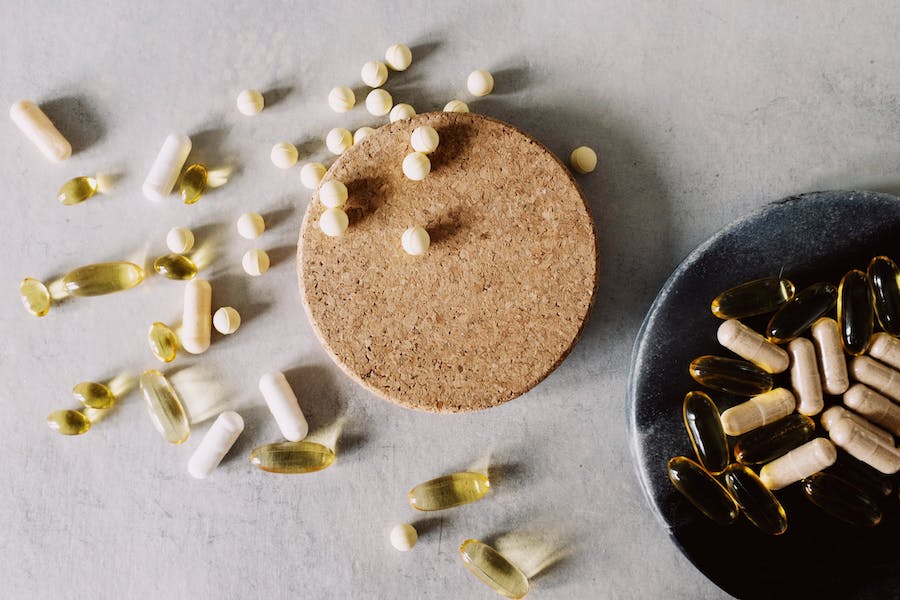 Custom-made based on your individual hormones and minerals composition, these vitamins and supplements will help you focus, regain your energy, sleep better, improve sexual performance and live a balanced life.