Bio-Identical Hormone Replacement Therapy
Conveniently located to serve the areas of Los Gatos and San Jose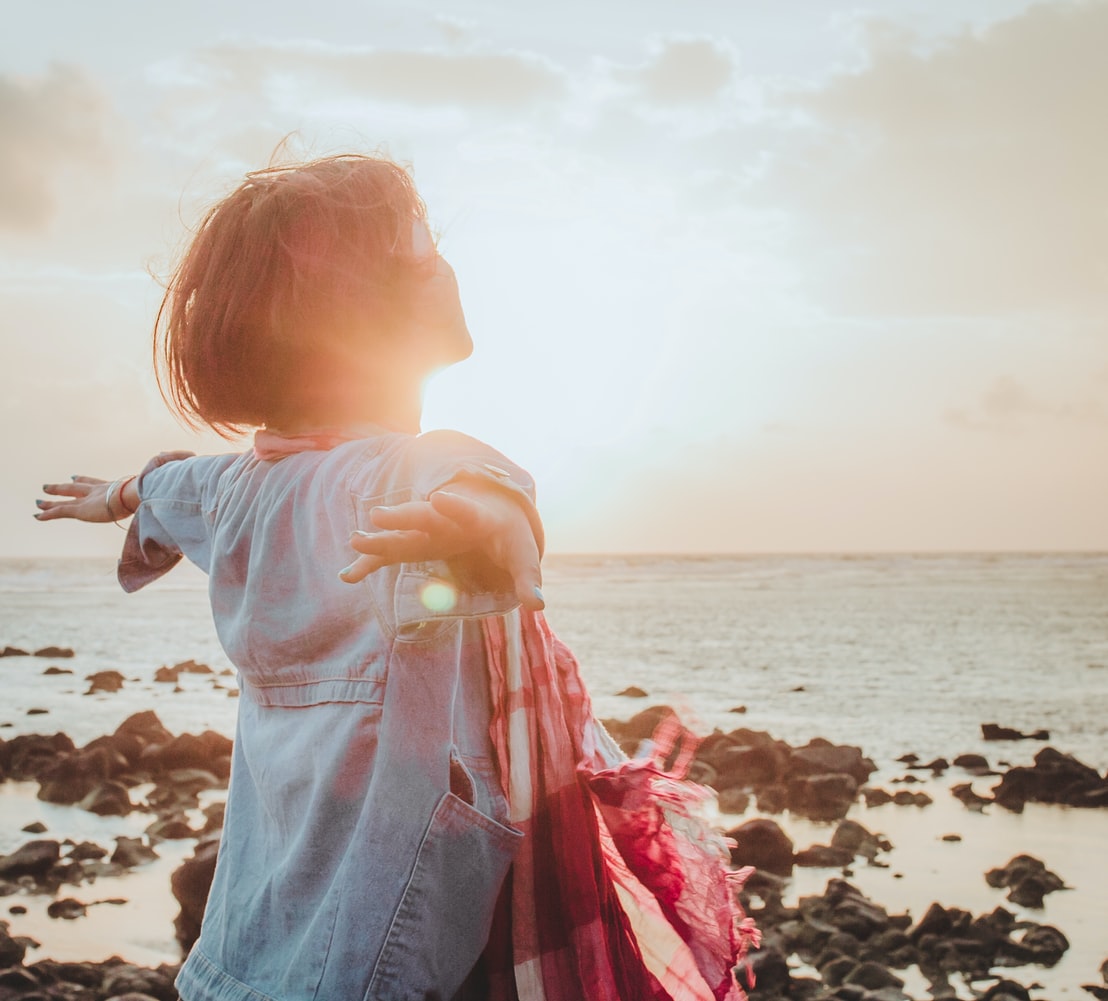 Bioidentical hormone replacement therapy (BHRT) is a comprehensive, non-surgical procedure that helps the body regulate itself naturally. Hormones represent the control panel of the human body. As we age, our hormone levels decline or fluctuate. The best way to restore energy, a keen mind, and a strong, fit body is by balancing hormones. BHRT can help return the body to its optimal physiological state.
Hormones such as estrogen, testosterone, triiodothyronine (T3) and thyroxine (T4) are all extremely important factors in maintaining cardiac, musculoskeletal and cerebral health.
Dr. Peter Castillo is a double board-certified and an expert in the field of hormone medicine. To benefit from Dr. Castillo's dedication and expertise, please contact us online or call (925) 905-9922. We also offer virtual consultations to best suit your lifestyle and schedule. Dr. Castillo proudly serves the greater Bay Area from the convenience of his Los Gatos, California clinic.
About Hormone Treatment
Many people wonder why they experience fatigue and weight gain, despite eating healthy foods and engaging in a vigorous exercise program. The key to maintaining a stable physiologic state is balancing hormones to maximize the benefits of proper diet, exercise, and supplements.
We customize our bioidentical hormone replacement therapy for each individual. Both men and women can benefit from BHRT because it balances hormone deficiencies by harnessing the exact biochemical structure of the human hormone.
BHRT is an ideal treatment for menopause, andropause and other age-related conditions. Estrogen and Testosterone replacement therapy and a few of several treatment options to balance hormones. Derived from natural plant-based ingredients, our bioidentical hormones are not animal-derived replicas. BHRT are proven to carry fewer risks than synthetic options, which are sometimes associated with breast cancer and/or cardiovascular disease.[1]
How Is BHRT Administered?
Hormone treatments can be delivered via pills, creams, gels, oils and shots but those methods all have a peak-and-valley effect. The human body secretes hormones in a more regulated, steady manner. Hence, the most effective way to receive BHRT is through pellet therapy.[2] Since pellets are administered under the skin and directly into the bloodstream, the body continuously extracts the correct amount of hormone on an ongoing basis that lasts several months.
Benefits of BHRT
The aging process affects us all differently. Some people grow wearier as time passes while others experienced diminished sex drive, weight management challenges and difficulties with their sleeping patterns. The best way to determine how BHRT can address your individual needs is to schedule a consultation with Dr. Castillo and explain which specific benefits you seek.
Hormone Replacement for Women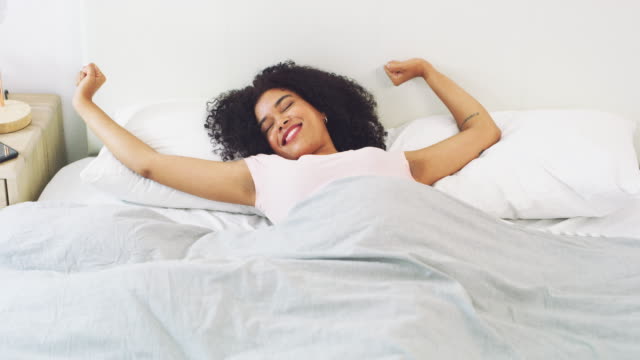 Although it may sound counterintuitive, testosterone therapy has proven to be extremely beneficial for many women as they mature.[3] BHRT offers the body a natural testosterone boost, which can be highly preventative against breast cancer, osteoporosis, Alzheimer's, and other forms of dementia, just to name a few.
Menopausal women often struggle with insomnia. One of the major benefits of BHRT is its ability to help regulate sleep patterns and thereby replenish one's energy.[4] Hormone therapy for women can also restore the loss of lean muscle tone, increase libido, and stabilize mood swings to address anxiety and depression related to hormone imbalances. Additionally, women can remedy their loss of bone density and prevent osteoporosis with the help of BHRT.[5]
Hormone Replacement for Men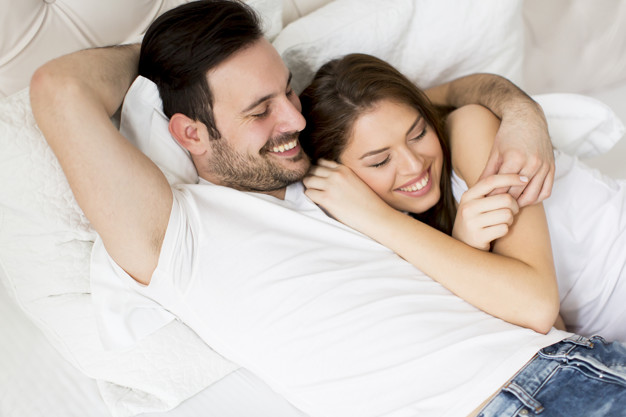 Many of the benefits enjoyed by female recipients of BHRT can also translate to their male counterparts. Men who wish to experience a boost in mental focus, decrease in fatigue or loss of libido should call (925) 905-9922 to learn how hormone replacement therapy can improve their general health.
One of the perks of BHRT that is specific to men's physiology is its ability to address loss of libido. Adequate testosterone levels are crucial to drive, focus, lean muscle and are important to maintaining libido. Erectile dysfunction is another common concern among men that may benefit from adequate testosterone. It would be an oversimplification to state that testosterone therapy alone immediately restores a man's erectile function, but it can safely and effectively treat one of the underlying causes of ED. For example, testosterone replacement has been proven to address some of the complications associated with diabetes.[6] Inconsistencies in blood sugar levels tend to lead to a depletion in nitric oxide, the compound responsible for providing rigidity to the penis during arousal.[7] Hormone replacement therapy can replenish testosterone levels, in turn alleviating nitric oxide depletion due to diabetes. By treating a man's wellness holistically, Dr. Castillo can remove some of the obstacles to his sexual issues and improve his overall quality of life.
Eligible Candidates
If you are a healthy individual who wishes to increase your vigor and vitality, then bioidentical hormone replacement therapy may be ideal for you. Swan Medical is conveniently located in Los Gatos, California to proudly serve the needs of Palo Alto, San Jose, San Francisco, and beyond. Contact us online to schedule an appointment. Dr. Castillo can determine your eligibility for BHRT during your comprehensive consultation.
Private Consultation in Los Gatos
Life is a marathon, and we are ready to join you on the journey towards your best self. If you are experiencing fatigue or confusion as you mature, Swan Medical can help.
Dr. Castillo will begin by performing a brief physical exam. Please be ready to share your medical history and future goals. Feel free to familiarize yourself with our first visit packet to get a head start on your consultation. Together, you and Dr. Castillo can arrive at the best strategy for your physiological enhancement.
To get a glimpse of how pleased our past patients have been with their Swan Medical care, please visit our reviews page.
Preparation and Procedure
During your comprehensive consultation, Dr. Castillo and his associates will provide you detailed instructions to prepare you for bioidentical hormone replacement therapy. Please be sure to follow these directions carefully, as they will be customized to your case.
On the day of your first BHRT session, we want you to feel right at home. You will receive the necessary local anesthetic to keep you safe and comfortable throughout the insertion process. Dr. Castillo will make a small incision along a concealed area of the body, such as the hip or buttock. After gently inserting the appropriate number of bioidentical hormone pellets into your incision, Dr. Castillo will skillfully suture it closed.
Rapid Recovery
Pellet therapy may result in slight redness or swelling at the point of contact, but these effects will subside over the next 1-2 days. Please do not rub or scratch the incision to avoid irritation. Your body will absorb the bioidentical hormones naturally and gradually. Great results are worth the wait!
Remarkable Results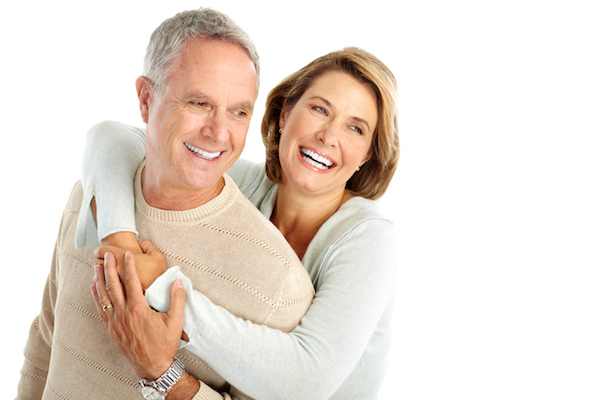 Safety and satisfaction are the pillars of Swan Medical. We strive to get the best results for each individual by studying and celebrating their unique physiology. Both men and women have experienced amazing improvements from their respective BHRT treatments. Visit our results page and witness their success stories for yourself.
FAQ
How much does bioidentical hormone replacement therapy cost in the Bay Area?
Every patient is special, so each BHRT procedure should be customized specifically to their needs and desires. Therefore, the price of bioidentical hormone replacement therapy will be tailored accordingly. The final cost of BHRT depends on the number of pellets required to achieve your ultimate goals. Contact Swan Medical in Los Gatos, California to discuss your individual budgetary questions and concerns. You can also call us at (925) 905-9922 or schedule a remote consultation.
References