Bio-Identical Hormone Replacement Therapy
Conveniently located to serve the areas of Los Gatos and San Jose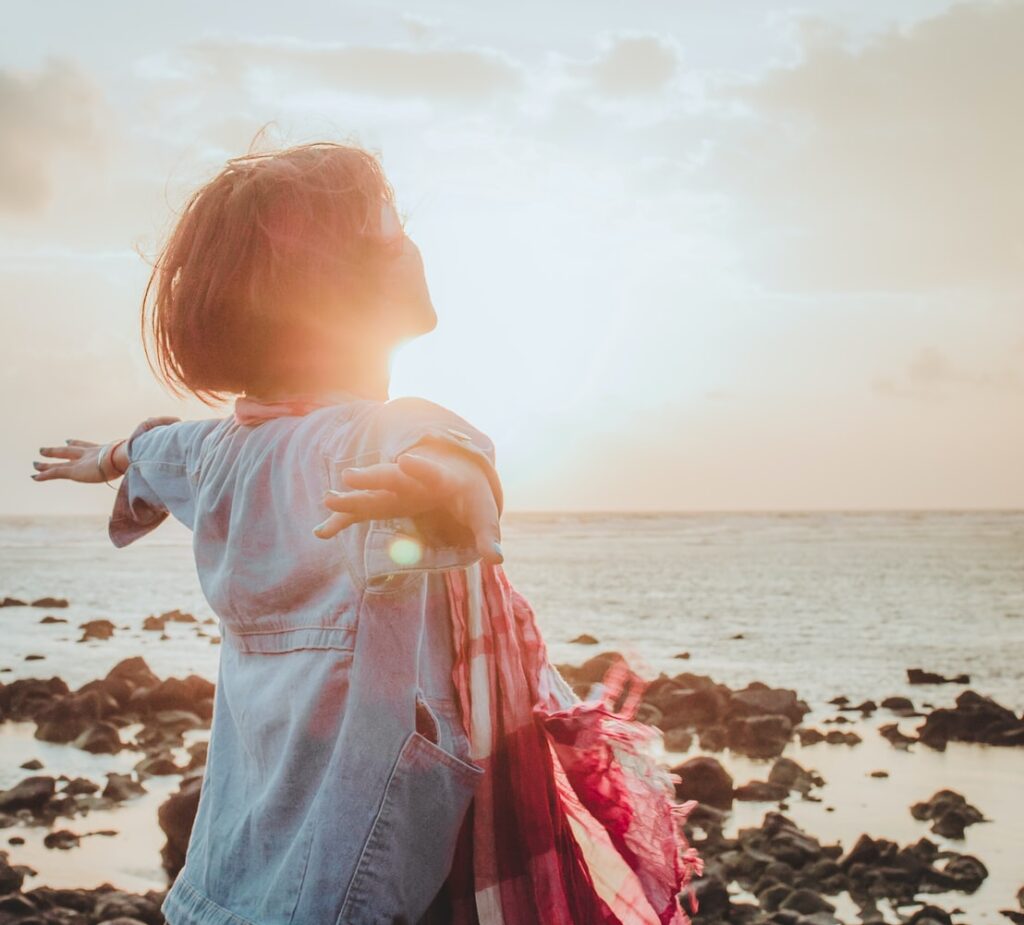 Hormones represent the control panel of the human body and they decrease with aging. The only way to restore energy, a keen mind, and a strong, fit body is by balancing the hormones to return the body to its normal physiological state.
Hormones such as estrogen, testosterone, and thyroid are all extremely important factors in maintaining that normality to re-establish cardiac, musculo-skeletal and cerebral physiology.
Many people wonder why despite a good diet and vigorous exercise program, they're still tired and gaining weight. The key is maintaining a normal physiologic state and balancing the hormones to maximize diet, exercise, and supplements.
How does Bio-Identical Hormone Replacement Therapy (BHRT) rejuvenate both men and women?
BHRT balances the deficiency with a hormone that has the exact biochemical structure of the human hormone, providing hormone therapy for menopause and other conditions. Derived from natural plant-based ingredients, it is not a synthetic or replica hormone. Estrogen replacement therapy and bioidentical progesterone are two of several treatment options to balance hormones.
What is the ideal method for delivery of bioidentical hormones?
Hormone treatments can be delivered via pills, creams, gels, oils and shots but those methods all have a peak-and-valley effect, which is not how the human body secretes hormones. The most effective way to receive BHRT is through pellet therapy. Since pellets are administered under the skin and directly into the blood stream, the body continuously extracts the correct amount of hormone on an ongoing basis that lasts several months.
Hormone Pellet Therapy in Women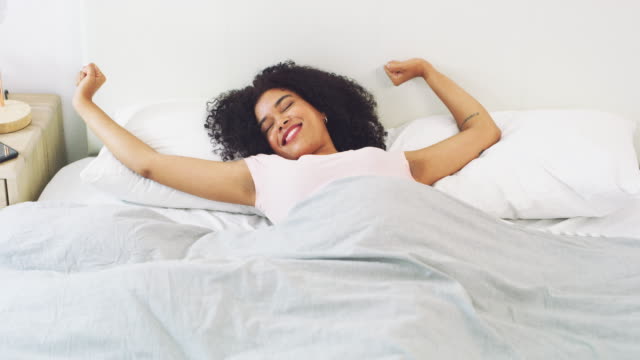 In women, Hormone Pellet Therapy has been extremely effective in treating:
Fatigue
Loss of Lean Muscle Tone
Menopausal Symptoms
Maintenance of Bone Density
Restoration of Sleep Patterns
Improvement in Sex Drive, Libido, and Sexual Performance
Relief of Depression, Anxiety, Irritability, Mood Swings
Moreover, hundreds of studies show natural testosterone to be highly preventative against breast cancer, osteoporosis, Alzheimer's dementia, to name a few.
Hormone Pellet Therapy in Men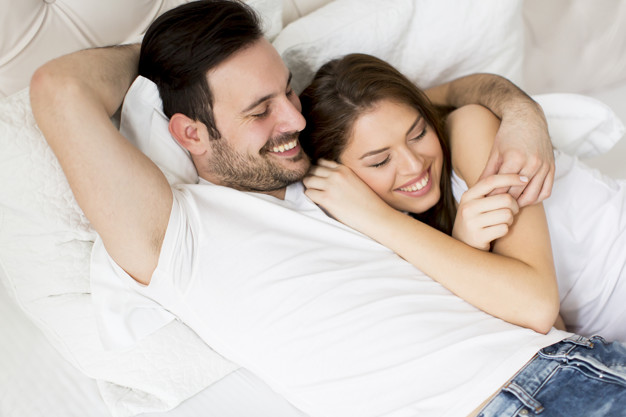 In men, Hormone Pellet Therapy has been extremely effective in treating symptoms of testosterone deficiency, including:
Fatigue
Lack of Mental Acuity
Loss of Libido
Erectile Dysfunction
Loss of Lean Muscle Tone
Energy and Endurance with exercise