Hair Removal
Conveniently located to serve the areas of Los Gatos and San Jose
Laser Hair Removal to Permanently Reduce Unwanted Growth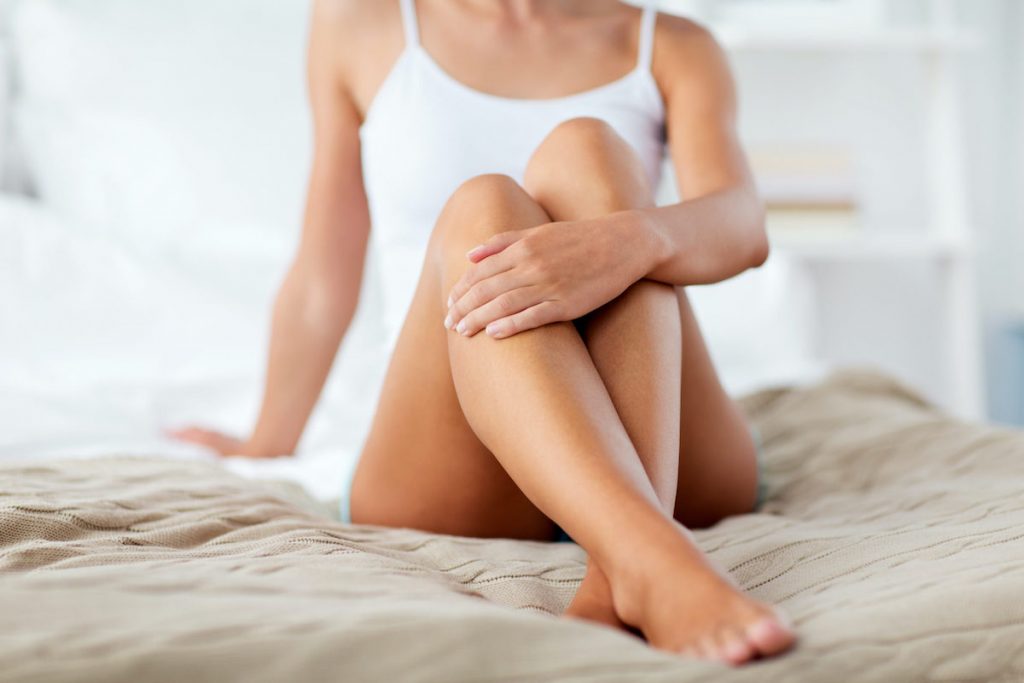 Laser hair removal is the easy and permanent way to reduce unwanted hair growth. Our Forever Bare BBL by Sciton will let your skin shine and be hair-free before heading to the beach this summer. We can safely and effectively remove hair from most regions of your body, including hard-to-reach spots.
Aesthetic Procedures
Let our team of highly-skilled professionals help you achieve your aesthetic goals. We offer a variety of treatments that will help you feel and look your best. Contact Swan Medical today to continue your aesthetic journey with a team to support your goals. You can call our Santa Clara County office at (925) 905-9922. You can also visit our helpful page for new patients for more useful information.